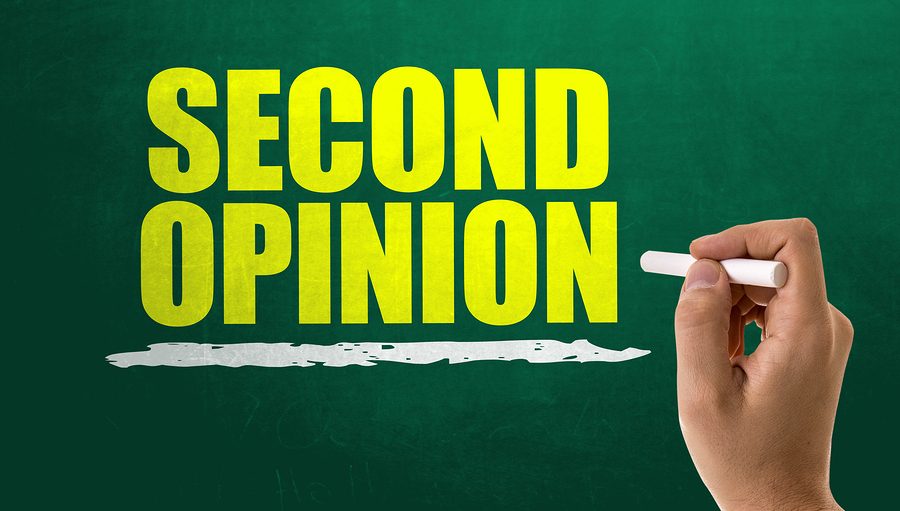 Mapping a treatment plan; Doctors recommend a Second Opinion
Life would not remain the same after a cancer diagnosis, it gets a twist, and everyone bound to have lots of questions about the severity of the disease, treatment, and life after recovery. A newly diagnosed patient needs assurance always that there is still hope, but most important of all, where should a patient go for treatment.
This question seems simple, one can scroll social media or Google world best cancer treatment hospital within a few seconds, but the road to a complete recovery is harder enough. One needs to figure out available financial resources and insurance and then to map out a treatment plan. In Pakistan, patients and family members often got stuck at the initial stage of planning due to the lack of cancer awareness. Cancer is life-threatening, but most of its types can be cured when diagnosed at an early stage.
In a developing country like Pakistan, there is a severe need for awareness about "Second Opinion." This is mandatory step doctors recommend to patients and their families to slow down their search of cancer specialists and hospitals and take a crucial but more often an overlooked step and get a second opinion.
Scientia's editorial team reached out to some cancer specialists and cancer survivors and came across these five reasons why patients and family members should take the second opinion on their road to recovery.
Peace of Mind
Up-to-date treatment and technology
A different approach to treatment
Access to best up-to-date medical facilities
A continuous assurance that there is hope
According to a physician of Cancer Treatment Centers of America® (CTCA), "Getting a second opinion may help you decide the cancer treatment designed to meet your needs. Many of us face time constraints, and fitting another appointment into your busy work or home life may be challenging. Many factors determine how long a second opinion evaluation takes. During the evaluation, a dedicated team of oncologists, nurses, dietitians, and other cancer experts work with you to review your medical history, diagnostic tests, and treatment status. We may also use additional diagnostic technology to further evaluate the disease. Using all this information, we then develop your personalized treatment plan."
Carly O'Brien, LCSW, OSW-C, discussed the need for the second opinion and came across the situations when taking the second opinion is mandatory.
You have a rare or unusual cancer
You feel uncomfortable with your doctor, the diagnosis or you need confirmation
Your health insurance requires it
The treatment offered has side effects or risks that you find disconcerting
More options will result in unacceptable or unreasonable demands on your life and your family
Your doctor's treatment goals are different from your own
Your cancer is not responding to your current treatment
Link to similar posts: Opinions, Artificial Intelligence edition
The Dynamic and Energetic team Scientia.