NASA releases ghostly images in the spirit of Halloween
NASA marked Halloween by releasing fascinating and spooky images of the cosmos, that gives the creeps to some and excites others. Some of those were captured by telescopes such as Hubble and Spitzer Space Telescope. Most of these included nebulas and stars colliding with each other and even the Sun looking like jack-o'-lantern. Check out the freaky visuals down below!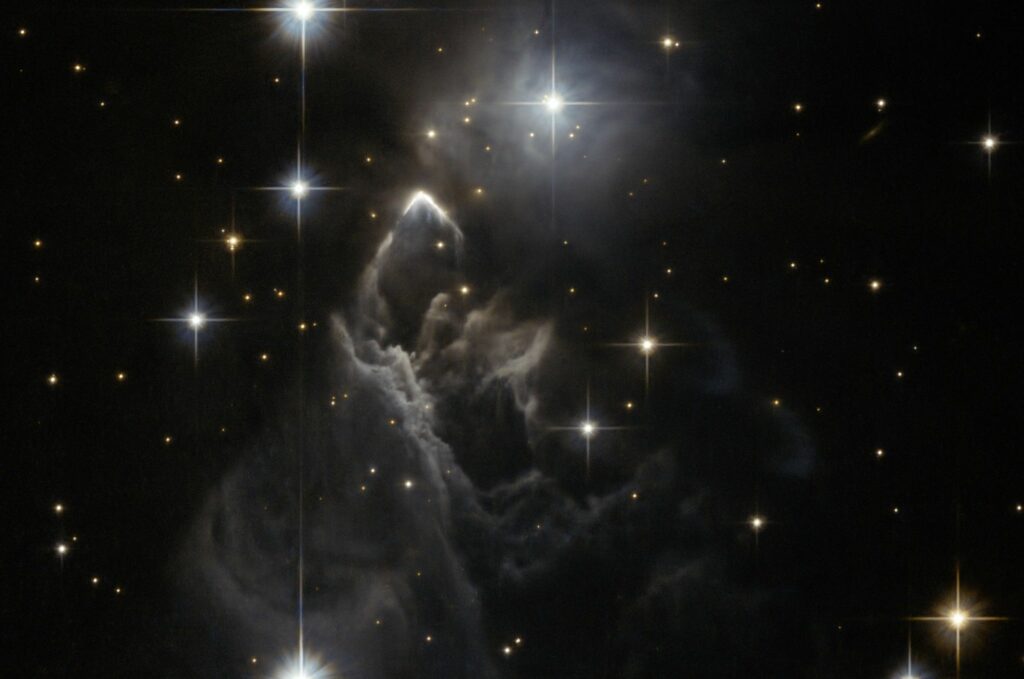 Also, check out the Peculiar image cosmic image captured by Hubble.
The Dynamic and Energetic team Scientia.