NASA is hosting the biggest global hackathon of the year,  NASA Space App Challenge 2019. In which NASA opens its portal for everyone to generate solutions for the problems related to Space and Earth. NASA is allowing an opportunity to everyone from scientists, coders, designers, technologists, storytellers developers from all age groups as well.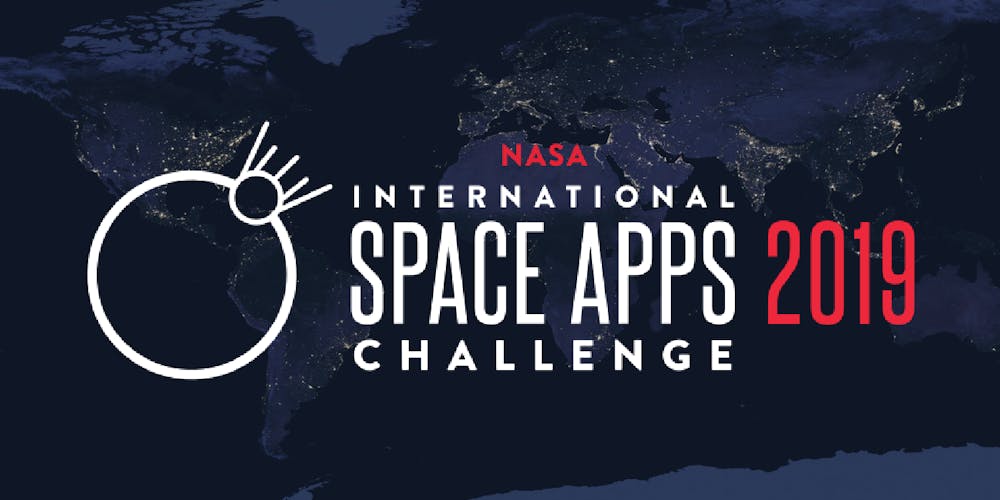 All you have to do is to use NASA's original and authentic information and confer a solution through an app that should help us more in the exploration of space. It also provides people to start their career in a new direction under the field of their interest.
This event is a challenge to the expert and the citizen scientist to come up with innovative solutions of some real problems by utilizing our data." said Thomas Zurbuchen, NASA's associate administrator for the Science Mission Directorate in Washington.
"Through Space Apps, anyone can pursue an area that fires their curiosity and passion and contribute to NASA's future missions and the world's engagement with space."

Every year NASA host this hackathon in almost 75 countries, more than 200 events happen, thousands of people participate in it, and these aggregates are increasing every year. In 2019, there are more than 250 locations!
The local event is also going to be held in Pakistan this year from 18th-20th Oct. The event will be hosted by a private science and educational organization named RaheQamar. It will start on the evening of 18th October with the Bootcamp and will continue till the evening of 20th Oct.
There are limited seats for the participants, so earlier enlisting will be considered as a priority.
Here are the details of the challenge: http://2019.spaceappschallenge.org/challenges
Here are the registration links: https://2019.spaceappschallenge.org/locations/islamabad https://2019.spaceappschallenge.org/locations/karachi https://2019.spaceappschallenge.org/locations/lahore https://2019.spaceappschallenge.org/locations/quetta https://2019.spaceappschallenge.org/locations/peshawar
Link to Rahe Qamar Posts: https://scientiamag.org/seti-search-for-extraterrestrial-cognoscentibus/
(Visited 58 times, 1 visits today)
Waniya Khursheed is a student of Space science at Karachi University, She is working as Event Manager at RaheQamar. She is working to promote space sciences in Pakistan. She hopes that one day Pakistan will play an active part in the Global Space industry.