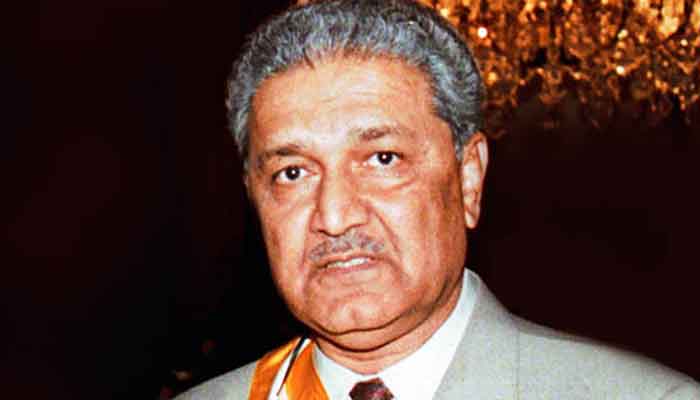 Remembering the Acclaimed Scientists of Pakistan
Pakistan has produced many talented scientists and researchers throughout its 70-year history
Pakistan is not deficient of bright minds and hardworking individuals. There have been many inspiring souls over the years who gave their best to this country and worked endlessly for the promotion of science and for making it a safer and respect-worthy state in the comity of nations. This Independence Day, we look at some of the renowned personalities in the field of science.
Dr. Abdul Qadeer Khan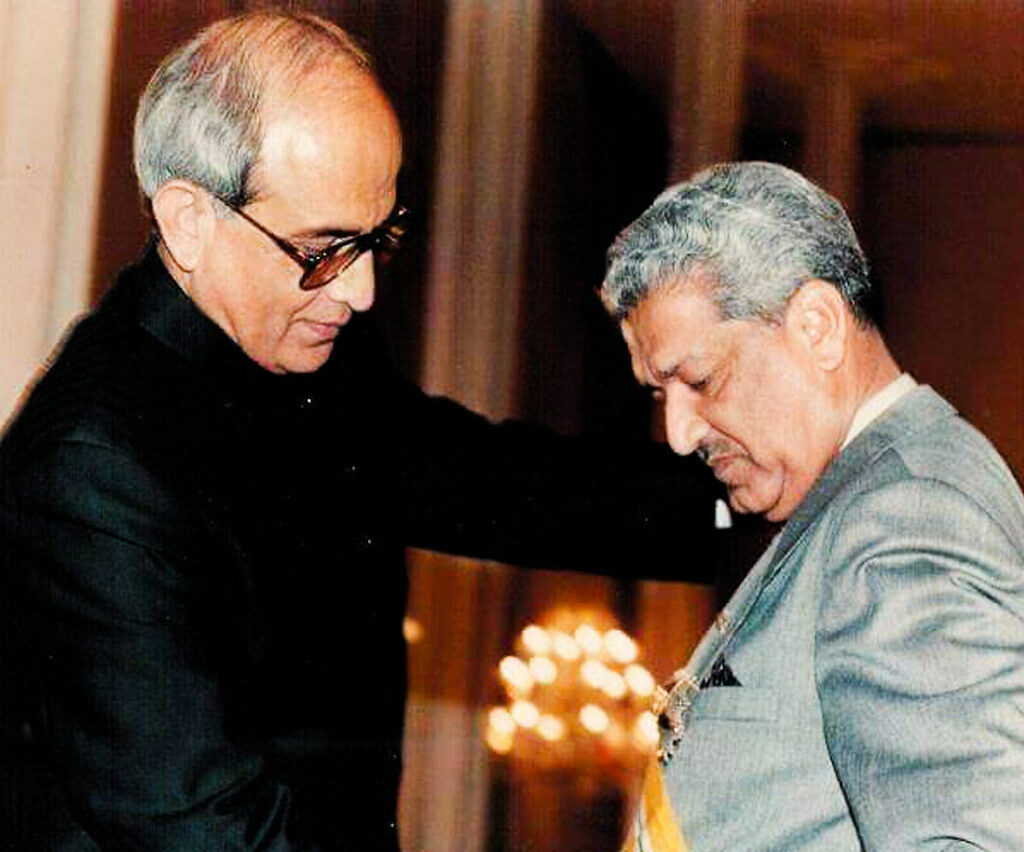 Born on 27 April 1936, a nuclear physicist and metallurgical engineer Dr. Abdul Qadeer Khan has been named as "Mohsin-e-Pakistan". His hard work and passion made one dream for Pakistan possible that looked rather difficult. After coming to Pakistan in 1974, he worked to convince the then Prime Minister Zulfiqar Ali Bhutto and Chairman of Pakistan Atomic Energy Commission, Dr. Munir Ahmed Khan to go for uranium accretion instead of plutonium. He was later given a part in the 1975 project and he started research on gas centrifuges with Dr. Khalil Qureshi, which was a new idea at that time.
After the establishment of Engineering Research Laboratory or ERL, the scientists of Pakistan Atomic Energy Commission and ERL researched separately form each other and in 1981, Dr. Qadeer Khan was made the director of ERL and its name was changed to A. Q. Khan Research Laboratories, where he successfully made the first atomic device in 1984, after working endlessly day and night along with his team. Dr. Qadeer Khan saw many controversies to his name. Claims were made that he allegedly stole atomic information from Holland, and he was respectfully acquitted. In 2004, during the era of former President General (R) Pervaiz Musharraf, he was charged with providing sensitive information to other countries and as a result, he faced custody at home. Even though he was freed after judicial and public response, he still lives a secluded life and is devoid of the respect and honor he duly deserves.
Dr. Abdus Salam
Dr. Abdus Salam was born on 29 January 1926 in Jhang, Punjab. He is the first and only Pakistani scientist who was jointly awarded the coveted Nobel Prize in 1979 for his work on electroweak unification theory along with two Western scientists. Dr. Salam had a long relationship with the nuclear program of Pakistan and he served as the Science Advisor to the Government of Pakistan from the year 1960 to 1974, where he played an effective role in promoting scientific research and in establishing a basic infrastructure for science and technology in the country.
Because of his efforts, SUPARCO (an acronym for Space and Upper Atmosphere Research Commission) came into being which is still the only space research institute in Pakistan. He also provided his services to Pakistan Atomic Energy Commission where he worked to bring scientists to one platform and because of that "Theoretical Physicist" and "Mathematical Physicist" groups were formed and that's why he is often called as the "Scientific Father" of Pakistan's atomic program. In 1965, taking permission from President Ayyub Khan, he made a contract with Canada to establish a nuclear power plant in Karachi and in the same year, because of his efforts not only did America agree to provide a research reactor but he also joined hands with Edward Stone who provided help for establishing the Pakistan Institute of Nuclear Sciences. Unfortunately, in 1974 due to religious and personal differences, he waved goodbye to his homeland forever.
Dr. Munir Ahmed Khan
Dr. Munir Ahmed Khan is credited with being the creator of Pakistan's atomic program. He served as a Senior Technical Staff to International Atomic Energy Commission for a long time and earned the name "Reactor Khan".
Seeing his experience in reactor technology and powerplants, Zulfiqar Ali Bhutto made him the Chairman of Pakistan Atomic Energy Commission and under his leadership, plutonium accretion project started for which he signed contracts with France and other countries but after the arrival of Dr. Abdul Qadeer Khan the plan changed. He is widely appreciated for staying away from political and other conflicts and throughout his long career, just focused on promoting science and technology and nuclear research.
His biggest work was the establishment of the Kahuta Enrichment Plant, where many famous scientists worked hard day and night and provided their valuable services for science. Dr. Munir served as Chairman of PAEC till 1991 and he was awarded Sitara-e-Imtiaz and Hilal-e-Imtiaz by Government of Pakistan for his immense contributions.
Dr. Muhammad Raziuddin Siddiqui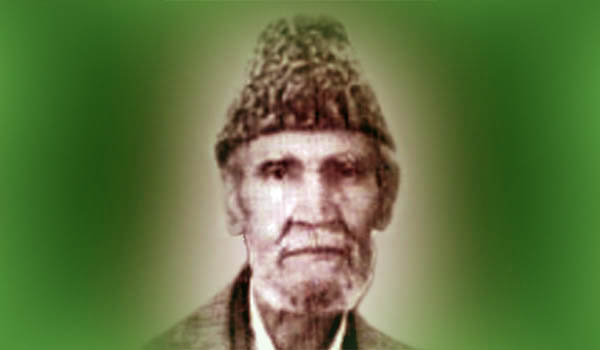 Dr. Muhammad Raziuddin Siddiqui was born in Hyderabad (British India) in 1908, and he did his Masters in Mathematics from Cambridge University and Ph.D. in Mathematics and Quantum Physics from Leipzig University, Germany. In the 1960s, he worked with the British Atomic Program and during his research at Cavendish Laboratory wrote several acclaimed research papers that were published in renowned journals.
After the independence of the Islamic Republic of Pakistan, he settled in Karachi on the request of Governor-General and in 1950, established All Pakistan Mathematics Association. He worked endlessly for better educational standards in the country and was appointed as the Vice-Chancellor of Quaid-i-Azam University, Islamabad along with other universities of Sindh and Peshawar.
He provided his services to Pakistan Atomic Energy and made different groups with Dr. Abdus Salam, Dr. I. H. Usmani, and Dr. Riazuddin, which made valuable research possible at PAEC and helped promote Advanced Mathematics in the country. He was awarded three highest civil honors by the Government of Pakistan that included Sitara-e-Imtiaz, Hilal-e-Imtiaz, and Nishan-e-Imtiaz.
Also Read: https://scientiamag.org/meet-the-teen-aspiring-to-become-the-first-pakistani-flag-bearer-in-space/
The Dynamic and Energetic team Scientia.