The Anthropologist- A fresh take on Cultural changes due to environmental degradation
"The Anthropologist," a critically acclaimed documentary that offers a fresh viewpoint on the subject narrated by two female anthropologists. Released in June 2016, the documentary was directed by Daniel A. Miller, Seth Kramer, and Jeremy Newberger.
The documentary follows environmental Anthropologist Susie Crate and her teen daughter Katie as they travel the world doing fieldwork, with Mary Catherine Bateson with context and running commentary on her mother's work and the role of the Anthropologist. The film is brightly colored, moves fast, and revolves around Susie and Katie's journey from Virginia to Siberia, Kiribati, and Peru to investigate how climate change and culture interact.
The Anthropologist is a profoundly human portrayal of a single mother who is a scientist and has a teenage daughter who grows while traveling to the world's most remote places and faces the challenges of choosing a career path. It may have been overtaken by history, as is sometimes the case with documentaries, but it beautifully portrays the consequences of climate change worldwide, including in non-Western cultures.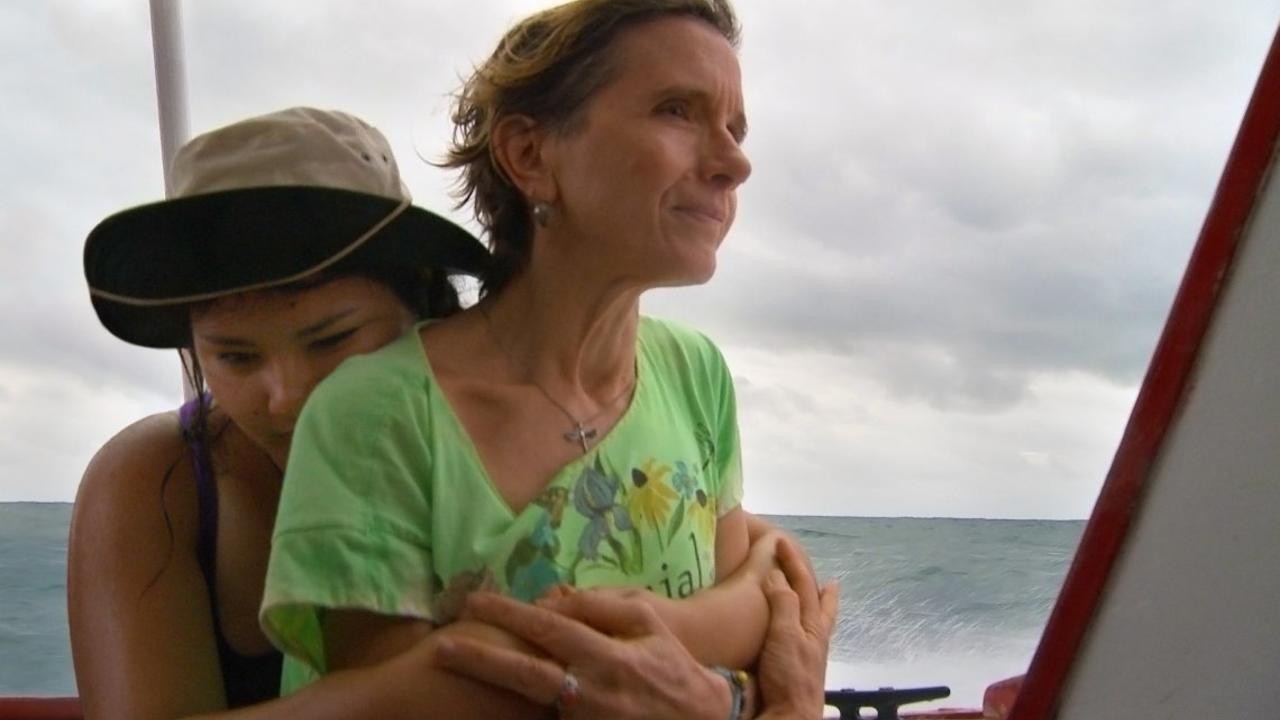 During the film, Katie develops from an eye-rolling 14-year-old to a thoughtful first-year college student. She travels to a Siberian town built on rapidly melting permafrost with her mother. She boards a boat to Kiribati, a small Pacific Island nation where rising oceans have engulfed communities and coconut fields. In the Peruvian Andes, where she witnesses firsthand what's left of glaciers that have retreated up the mountains, she experiences altitude sickness.
In Kiribati, there were several new characters like a farmer who, due to environmental changes, can no longer grow the puma's claw potato; a woman who struggles to educate Kiribati people about climate change and their options as the sea level rises.
Katie Crate is stern, delightful, and watchful—a natural anthropologist who observes her professional anthropological mother while interviewing local people, assisting them with their everyday tasks, and rejoicing with them during social events in the usual participant-observation approach.
Despite dealing with such undeniably severe issues, the documentary doesn't seem heavy loaded with jargon or complex ideas. The film's lightness and openness may be its most valuable feature. The documentary does not frighten you with facts; instead, it connects at a personal level.
Several documentaries and movies have attempted to depict the severity, complexity, and truth of global warming. The majority of these films try to describe climate change in its fullness, frightening or shocking audiences with the magnitude of the problem. They have action-movie-style compositions and generally include powerful sequences of hurricanes, demolishing houses, and glaciers smashing into the sea. This documentary is a light take on cultural changes due to the eminent global warming.
The Anthropologist isn't, in the end, a feature on how to deal with climate change. It's also not meant to persuade us that climate change exists or instill urgency in our minds. It engages audiences with fascinating real-life stories about how climate change affects humans on the planet. By the ending, the audience is not startled when the daughter attends college and follows in her mother's footsteps. It teaches us that we should believe, like her, that gathering and conveying the stories of people whose lives and cultures are being altered by climate change is critical.
Also Read: DEEPWATER HORIZON – A TRUE LIFE CATASTROPHE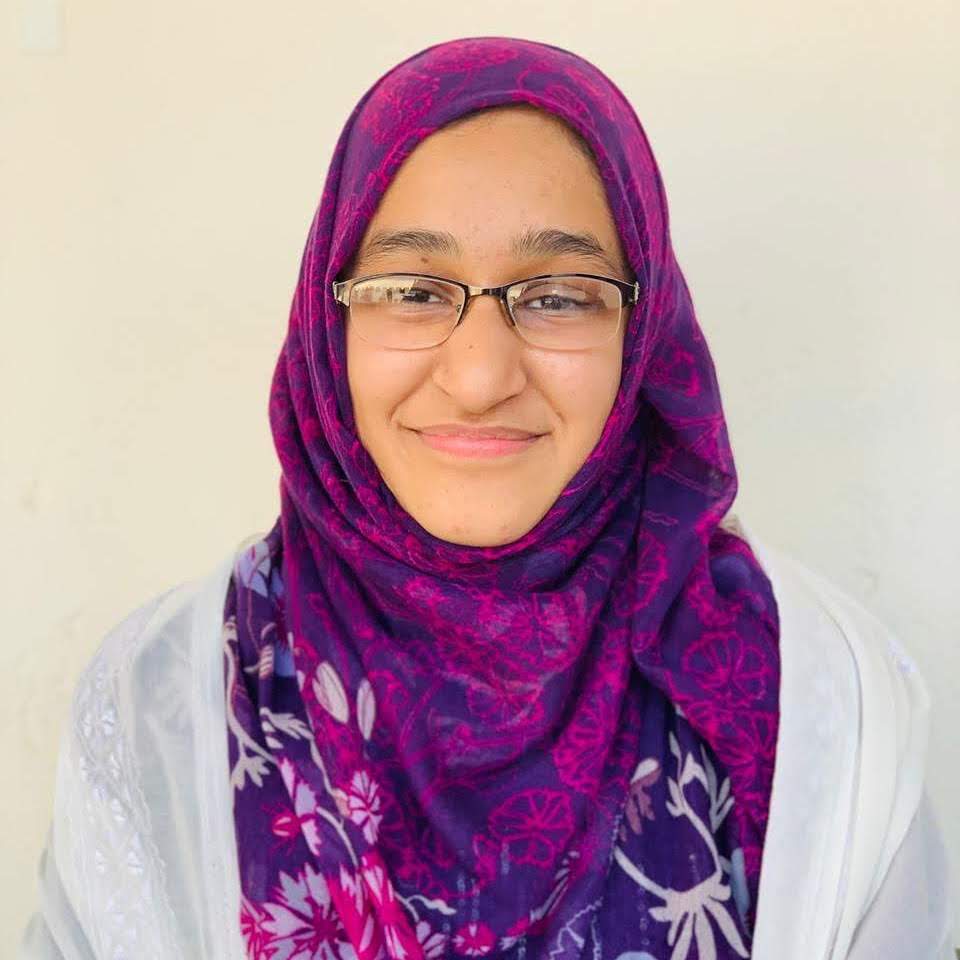 Syeda Laiba Tayyab, striving to learn anything new, is a student of Biochemistry at Quaid-i-Azam University, Islamabad. Book lover and a big movie enthusiast are some traits that define her.