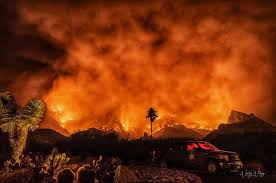 Bighorn fire near Mount Lemmon becomes number 7 largest wildfire
On June 5 near Pusch Ridge in the Catalina Mountains north of Tucson, a lightning-sparked the bighorn fore that has resulted in evacuations and hundreds of wildfire fighters are fighting with. The fire erupts in Tucson close to overtaking the No. 7 spot Thursday for the largest wildfire in Arizona history and has claimed 118,710 acres in the Catalina Mountains and is 58% contained.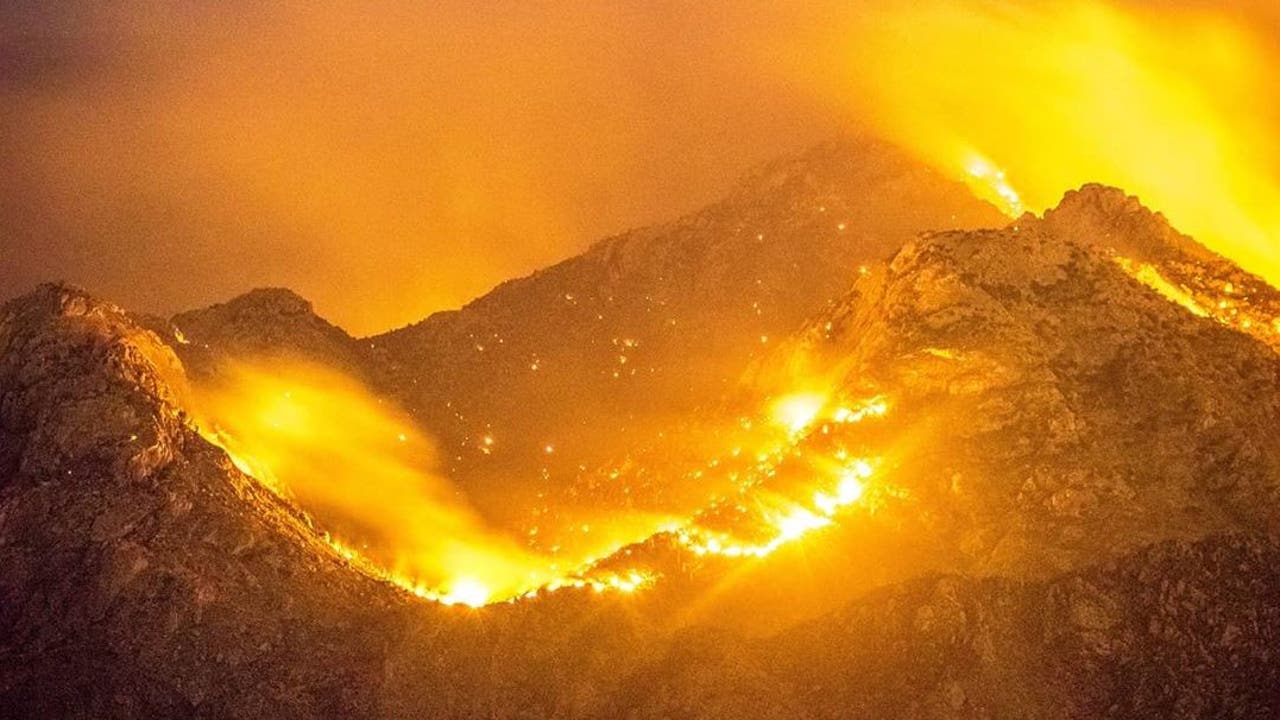 The Jet Propulsion Laboratory NASA has released some satellite images of Bighorn fire that show the Devastation from the #BighornFire burning north of Tucson, Arizona as seen from space by the ASTER instrument on the Terra @NASAEarth satellite. The blaze spans more than 114,000 acres and is at 45% containment: http://go.nasa.gov/3dL9DN2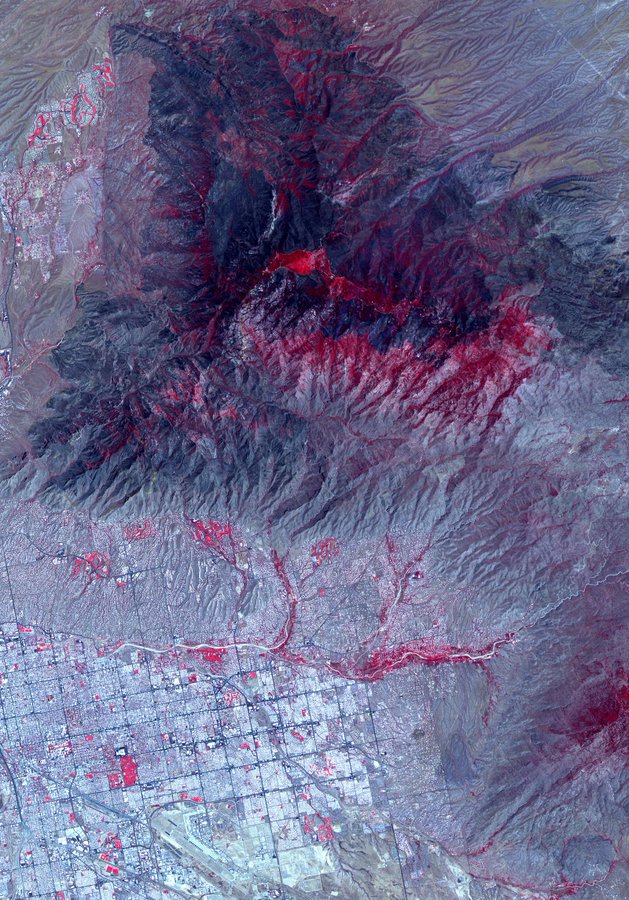 The fire burning on the Northside of Santa Catalina Mountains near Tucson this afternoon at about 4:30 pm. Mt Lemmon Fire station in the foreground is about 1/2 mile from the middle of the village of Summerhaven, which burned earlier in 2003.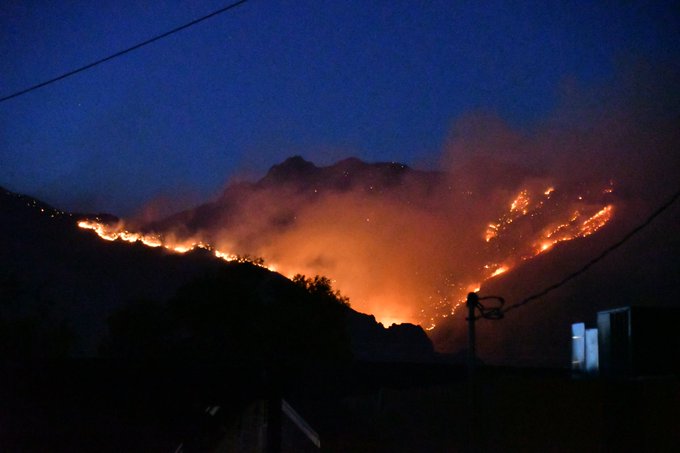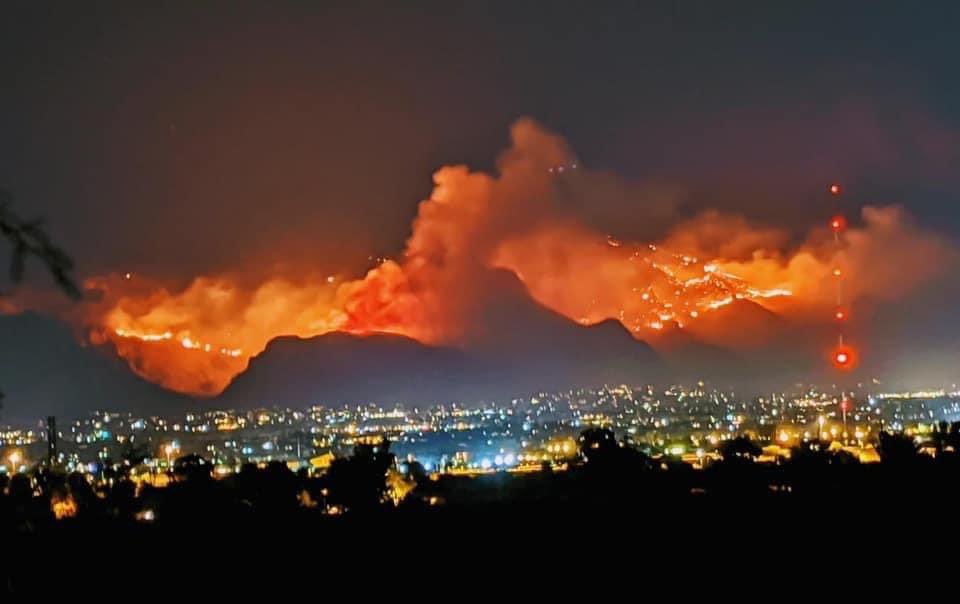 Link to similar posts: Australian wildfire; an apocalypses for wildlife.
The Dynamic and Energetic team Scientia.