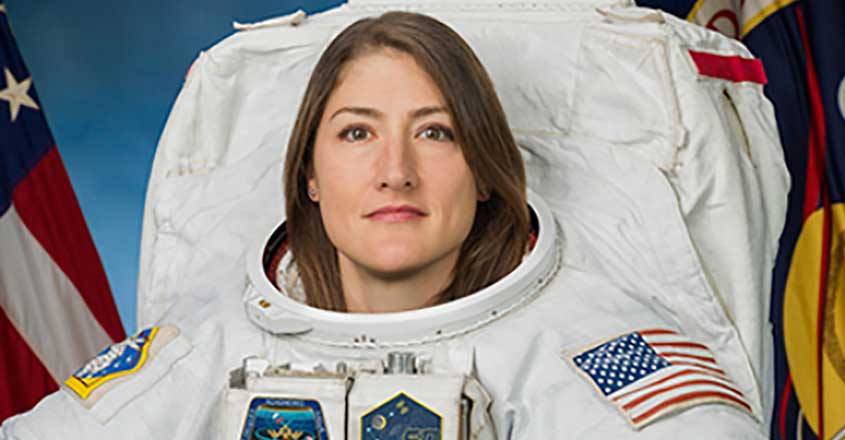 NASA astronaut Christina Koch sets another record
NASA astronaut Christina Koch got herself registered in the record book- being the only woman astronaut who has conducted the longest spaceflight.
Koch has spent 290 consecutive days in space, pushing the boundaries set by Peggy Whitson, who came to Earth after 288 days.
'It's a huge honor,' Koch said earlier this Friday in an interview with 'CBS This Morning.'
'Peggy is a heroine of mine who's also been kind enough to mentor me through the years'.
This is not the only record she made during her long journey, she along with her fellow astronaut Jessica Meir also made another groundbreaking record by conducting the first-ever all-female spacewalk from the International Space Station in October 2019.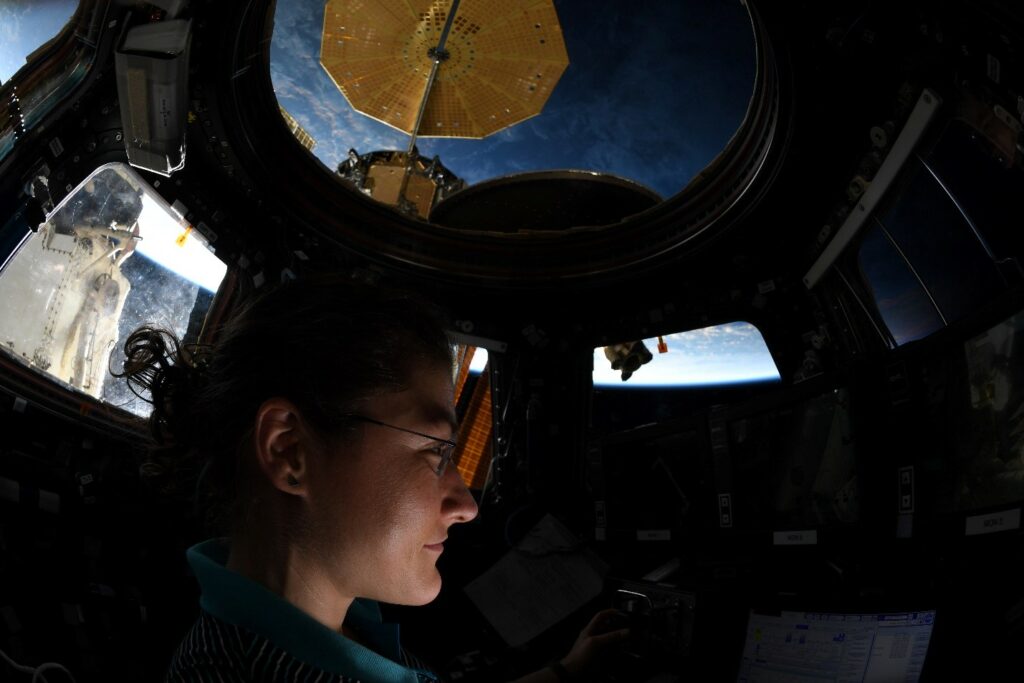 In their seven-hour mission outside the International Space Station, they fixed a broken power controller that was used as an augment for its solar system.
Kotch spaceflight is scheduled to be aborted by NASA, in February 2020. By the time she is expected to have taken part in six spacewalks and vital research experiments.
Koch during a live interview with CNN from the space station said,
"Do what scares you. Everyone should think about what intrigues them and what draws them in"
"Those things can kind of be scary a little bit, but they usually mean that you're interested. And if it's just outside what you think is attainable for you and you reach it, it really pays dividends in more ways than one. It can be rewarding for you personally, and it usually means that you're giving something back to the world in the maximum way possible."
Also Read: When Moon eclipse the Sun
Sabeeka Zafar is a Bioinformatician-to-be with a passion to be a significant part of the great revolution in the near future in the field of Bioinformatics specifically and that of Science generally. Sabeeka is a social activist, enjoys working with people for the betterment of the society and loves to read and to write.