Dr. Abro speaks on the role of Cyberspace in the National Security
"A paradigm shift in warfare is that cyber warfare is now an everlasting activity that would only intensify in times to come."
It is not unusual to hear that despite its many benefits, cyberspace has, at the same time, opened doors for that intent on achieving criminal aims. Cyber blackmail, identity theft, and fraud are some of how these have been previously witnessed. Cybersecurity poses an existential threat to the way of life; more specifically, it appears to be a matter of national security these days.
The driving force behind cybersecurity is the threat of cyber attacks. Each level of a cyber-physical infrastructure, comprised of operational software, information, and people -is susceptible to security breakdown, whether through attack, infiltration, or accident. Cyber threats are asymmetric because they allow the few to perpetrate attacks upon the masses.
To get an insight into the role and impacts of cyberspace in national security, Our team member Abdullah Khan reached out to Dr. Fauzia Idrees Abro, Pakistan's first female military cyber-security analyst. Dr. Abro currently works as the Director of Business Incubation Center and cybersecurity program coordinator at Dawood University of Engineering and Technology. She is a pleasant surprise for many science enthusiasts.
Dr. Abro started her educational career when she obtained her Bachelor of Engineering in Electronics from Mehran University of Engineering and Technology (MUET), Jamshoro. She hails from rural Sindh, and despite all the hurdles against the education of women, she pursued her passion and obtained a master's in Cryptology from NUST. This was just the beginning of her career which took her to pursue a Ph.D. in Cyber Security from City, University of London.
Her research interests are malware analysis, detection and prevention, mobile security, VoIP, network security, machine learning, IoT, and Artificial Intelligence, published in various academic journals and conference proceedings. She serves on several editorial boards and program committees of international journals and conferences.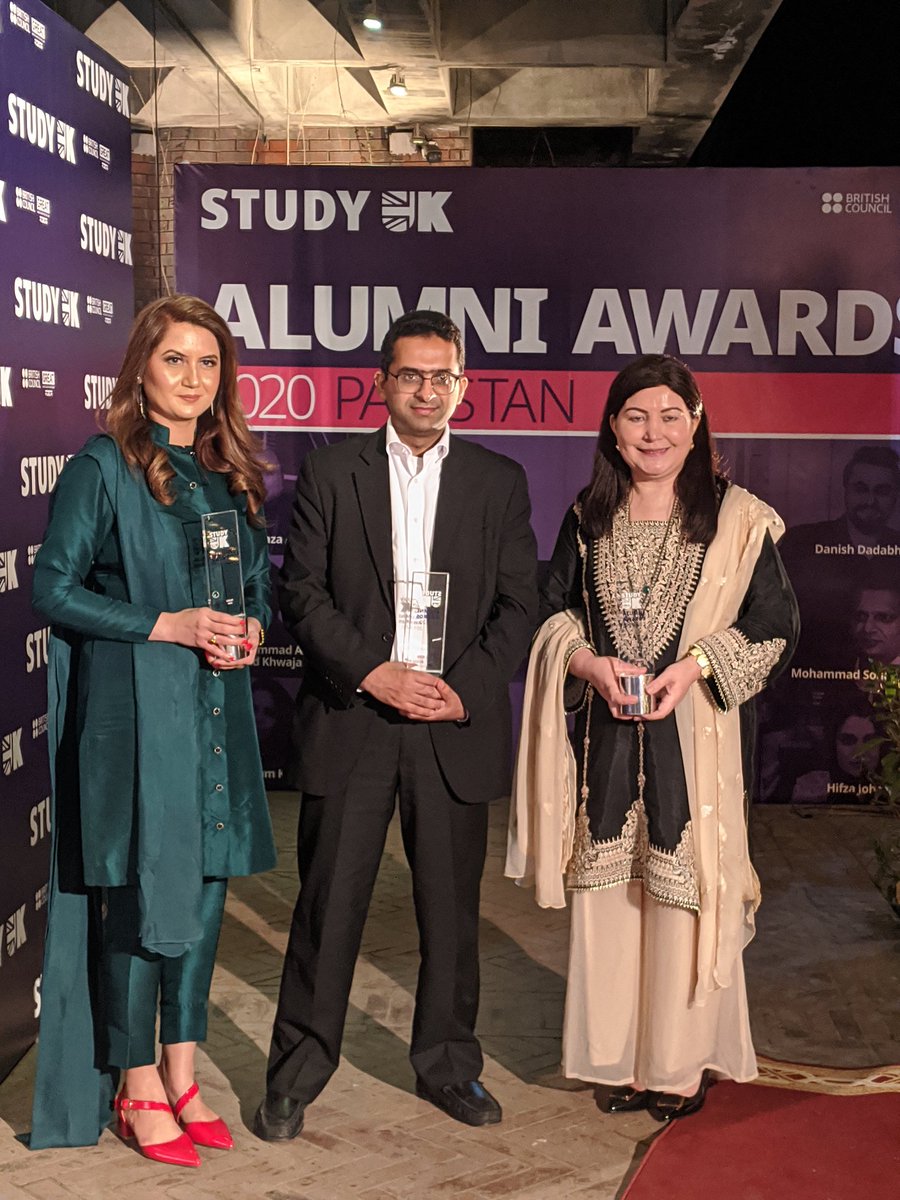 Below are some excerpts of her conversation about the impacts of cyberspace on national security.
Abdullah: The concept of security has evolved from the traditional security dilemma of a state to the vulnerabilities faced by individuals. What are the threats and challenges faced by individuals and states in the context of cyber security?
Dr. Abro: With the ever-increasing role of the internet in almost everything we do, we're more and more vulnerable to cyber threats. Anyone using the internet for anything is exposed; hence awareness about requisite security measures is essential for each individual. It's an ever-evolving field that requires persistence and continuous focus of both the developers and end-users. Although every organization is conscious of the threat and ensures regular measures, we still see so many breaches worldwide very frequently. This implies that the importance of cyber security will always remain highly critical for both individuals and organizations all over the globe.
Abdullah: The emergence of cyberspace has opened new battlegrounds. How will future developments in cyberspace and new technologies shape any future warfare?
Dr. Abro: Almost all contemporary and future concepts of warfare has a very heavy dependence on cyberspace. With the emergence of super computational technologies and rapid developments in associate gadgetry, each segment of cyberspace is being exploited as an essential tool of warfare. A paradigm shift in warfare is that cyber warfare is now an everlasting activity that would only intensify in times to come.
We should realize that each smart gadget is not very smart against cyber threats and each social media application is accruing our personal information from our gadgets.
Abdullah: What can be done at an individual level to get secured from cyber threats?
Dr. Abro: First of all, each individual should get himself acquainted with the potentials and impact of cyber threats on our daily life. Usage of social media is increasing, and so are the chances of cyber threats for the users. We need to educate our children to be careful while sharing their personal information on social media. We should realize that each smart gadget is not very smart against cyber threats, and each social media application is accruing our personal information from our gadgets.
We must know that Cameras, Mics, and our files in our gadgets are accessible to cyber attackers. We need to be careful about what we are sharing on social media, storing on our smart devices, and how we are accessing the internet. Use strong passwords for online services accounts, install good anti-virus programs and update the software regularly.
Abdullah: Are there any global efforts done by the international society and bodies to overcome the threats of cyberwar between states or any cyber-attack by a group or individual?
Dr. Abro: International bodies monitor hackers and cyber activities, but we must know that all international intelligence agencies are intensely involved in cyber monitoring and use individuals' data for their covert activities. The UN, Council on foreign relations, and some other international organizations and think tanks for regulating cyberspace, especially cyber-attacks and cyber warfare, are ongoing global efforts.
Abdullah: Pakistan drafted its cyber security policy in April 2019. Is this policy comprehensive enough to tackle the challenges faced by Pakistani users and state?
Dr. Abro: As per my knowledge, some work was kick-started to formulate the cyber security policy guidelines, but it's not complete yet. Cyber security policy is a subject that needs to be reviewed very frequently and should be formulated by competent professionals with the involvement of different state stakeholders.
Abdullah: What is next for you? Your message for womenfolk in Pakistan?
Dr. Abro: I try to remain abreast with the latest research and development in the domains of cyber security. I see myself as a leading cyber security entrepreneur in the next five years, providing its products and services worldwide. I'm an enthusiast to provide a flexible and conducive working platform for cyber security and STEM women.
My message to the women of Pakistan is to work hard and know their potentials. Only courage can lead to success and motivate others who struggle to survive in very challenging environments. To get something extra, you need to do extra.
Also, Read: Exploring DATA Sciences with Prof. Dr. Murtaza Haider
Muhammad Abdullah Khan has done bachelors in Chemistry from Government College University
Lahore. He is a science enthusiast and loves to read and write about astronomy, cosmology and latest
scientific endeavors.