Einstein and Hawking: Great Minds of Two Eras
Today is 14th March. A day that marks the birthday of Albert Einstein and the death anniversary of another big name: Stephen Hawking. These two brilliant individuals may have had different eras of their prime but both left a big impact in the world of science. They also led special lives but many instances can be compared that show how they were much different yet very similar at the same time.
Here is a pictorial comparison of the lives of two great minds!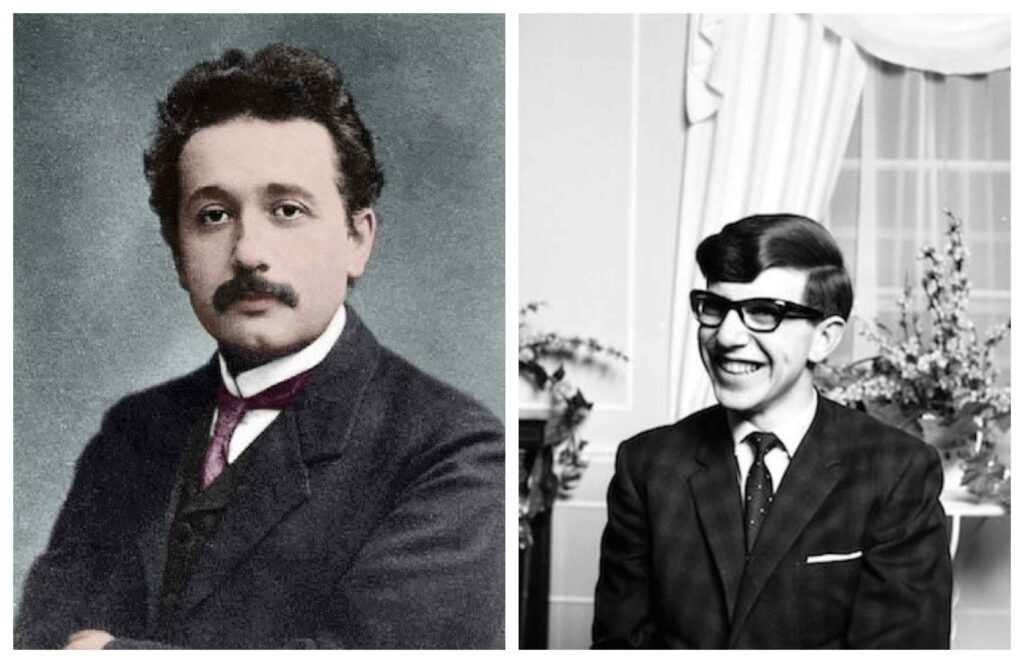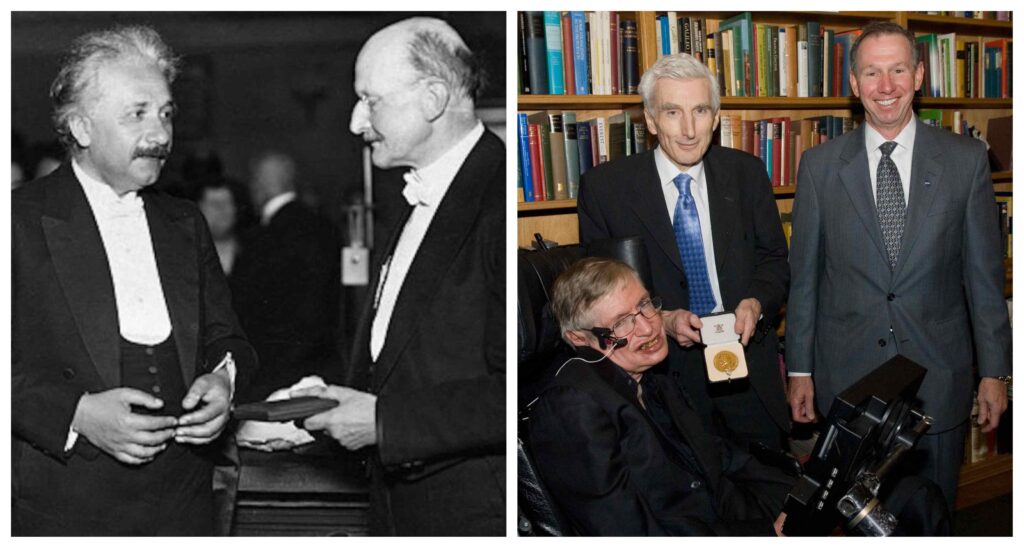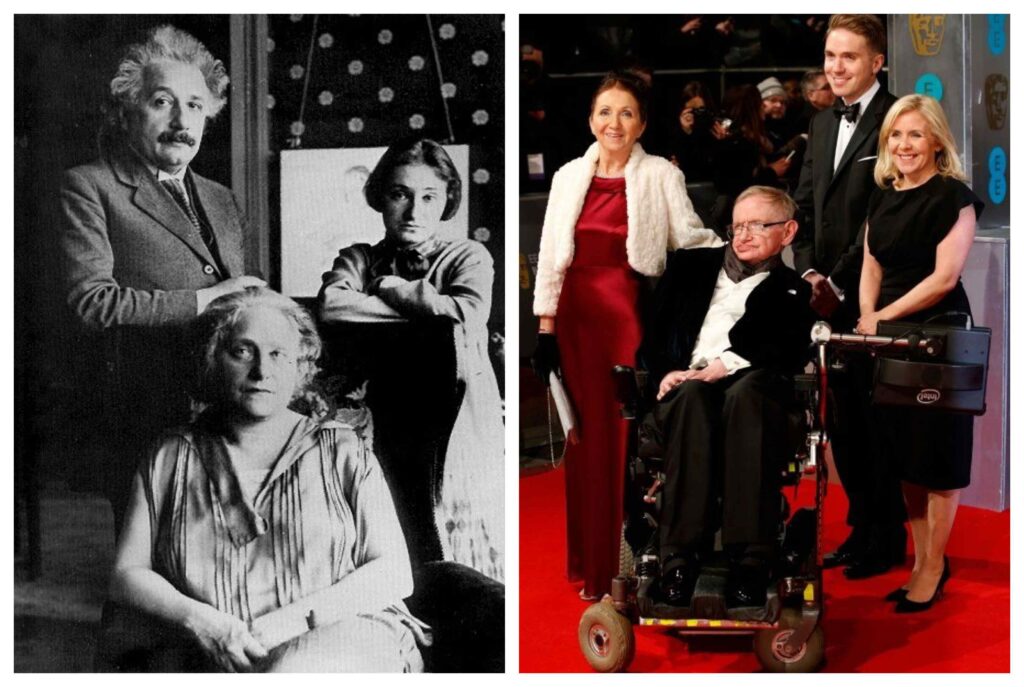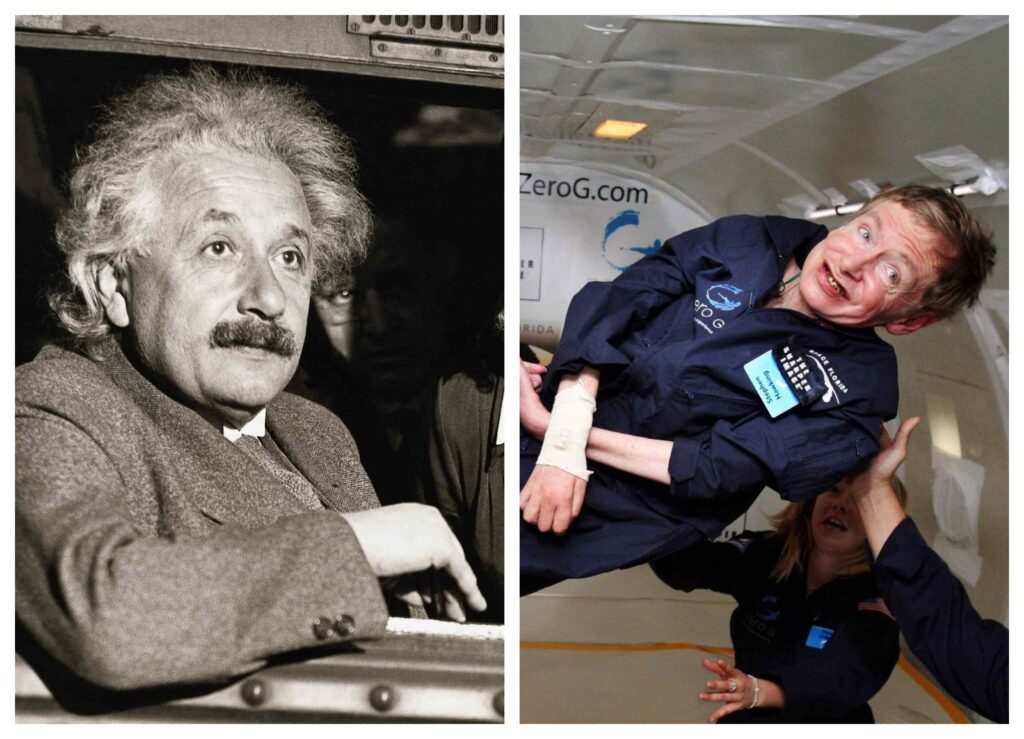 Also Read: Hawking: The Interstellar Genius
The Dynamic and Energetic team Scientia.