The primary aim of this research is to generate massive amounts of biofuel with a cost-effective method.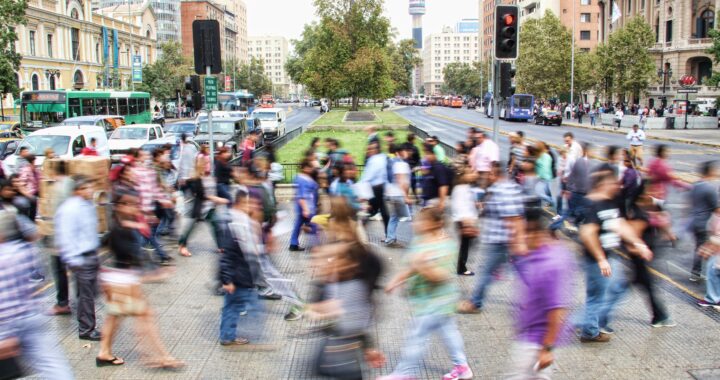 The study of human variation focuses on how and why contemporary human populations differ in biological and physical characteristics.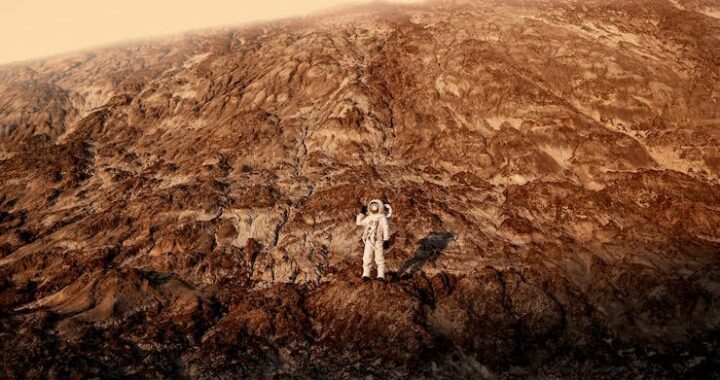 Space migration has long been considered a viable solution to address environmental problems on Earth.