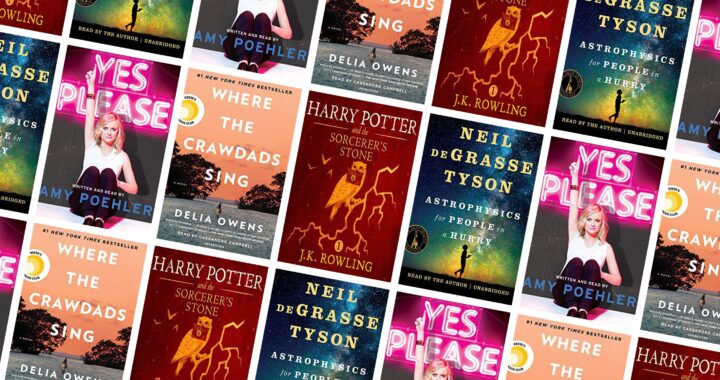 The more one explores, the more one knows about the general understanding of nature at work.
Bangladeshi author Obaidur Rahman's book "The Mystery of Time Travel" tells the story of spectacular journey Time Travel.
The book precisely identifies the target areas for exploring non-conventional groundwater resources in highly deformed and fractured shield rocks – though focusing on Arabian Peninsula.