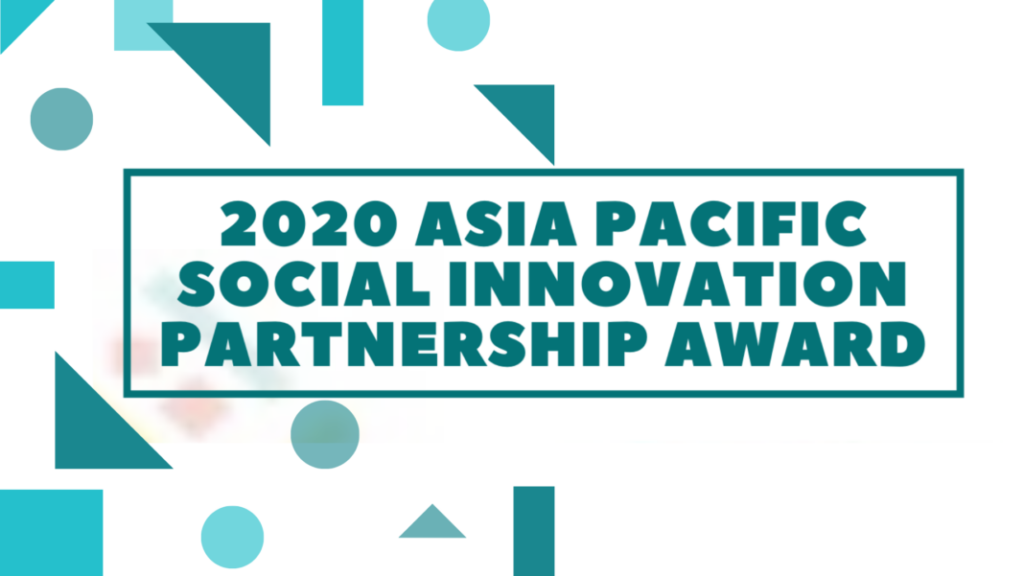 First Pakistani Youth Organization to be a Finalist for Taiwan Asia-Pacific Social Innovation Award
The Youth Advocacy Council Pakistan has been a finalist among eight aspiring organizations from 19 Asia-Pacific countries by the Taiwan Ministry of Economic Affairs (R.O.C) and KPMG for the Asia-Pacific Social Innovation Partnership Award 2020. The YAC Pakistan is the first Pakistani organization that made into the finale of this competition world-wide.
Asia Pacific Social Innovation Partnership Award(APSIPA) is a regional award advised by Executive Yuan, Taiwan (R.O.C.), and held by the Ministry of Economic Affairs, Taiwan (R.O.C.). It is established to explore dynamic social innovation models in the Asia Pacific and to motivate more change-makers to contribute to social innovation, discovering and celebrating social innovation partnerships that connect diverse stakeholders and make significant social impacts. Cases of partnerships are required to set achieving the United Nations Sustainable Development Goals (the SDGs) as their core value.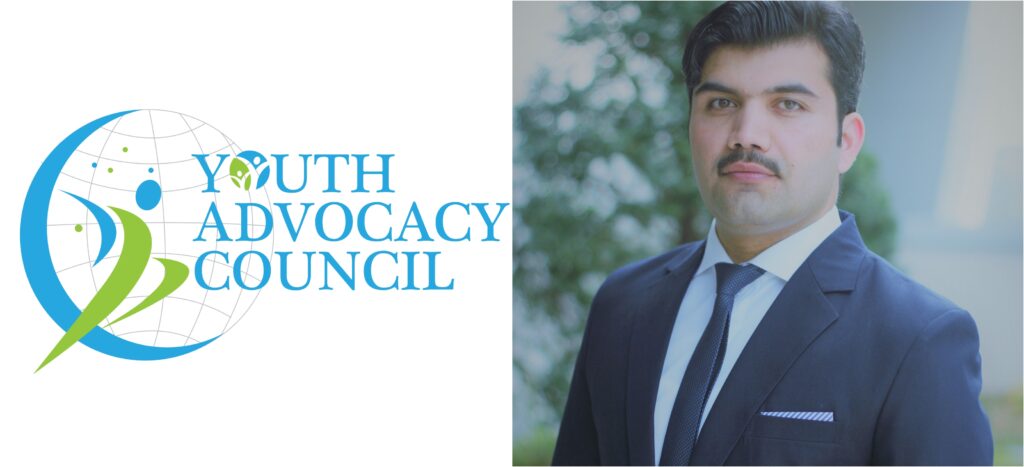 This year, there were 95 applications from 16 countries/economics, which is really an inspiring number especially in the challenging times amidst covid19. There are also cases that contribute to fighting against the global pandemic, sharing excellent partnering experiences in the Asia Pacific including YAC Pakistan, promoting good health and well-being, and reducing gender inequality through the use of digital technologies and developing Pakistan's first TransHelp app.
On the occasion, the Founder and CEO of Youth Advocacy Council Pakistan Mr. Mohsin Khan said that "the TransHelp app aimed at bridging knowledge gaps, and tend to enhance access to health care services for the marginalized communities, particularly during the pandemic for transgender persons. It will not educate, sensitize, and empower more than 50,000 Transgenders and youth but enable them to counter stigmas associated with HIV/AIDS, and reduces HIV, STI, and other endemic disease incidences in Pakistan".
Also Read: Science has virtually disappeared from the educational system of Pakistan~ Noam Chomsky
The Dynamic and Energetic team Scientia.