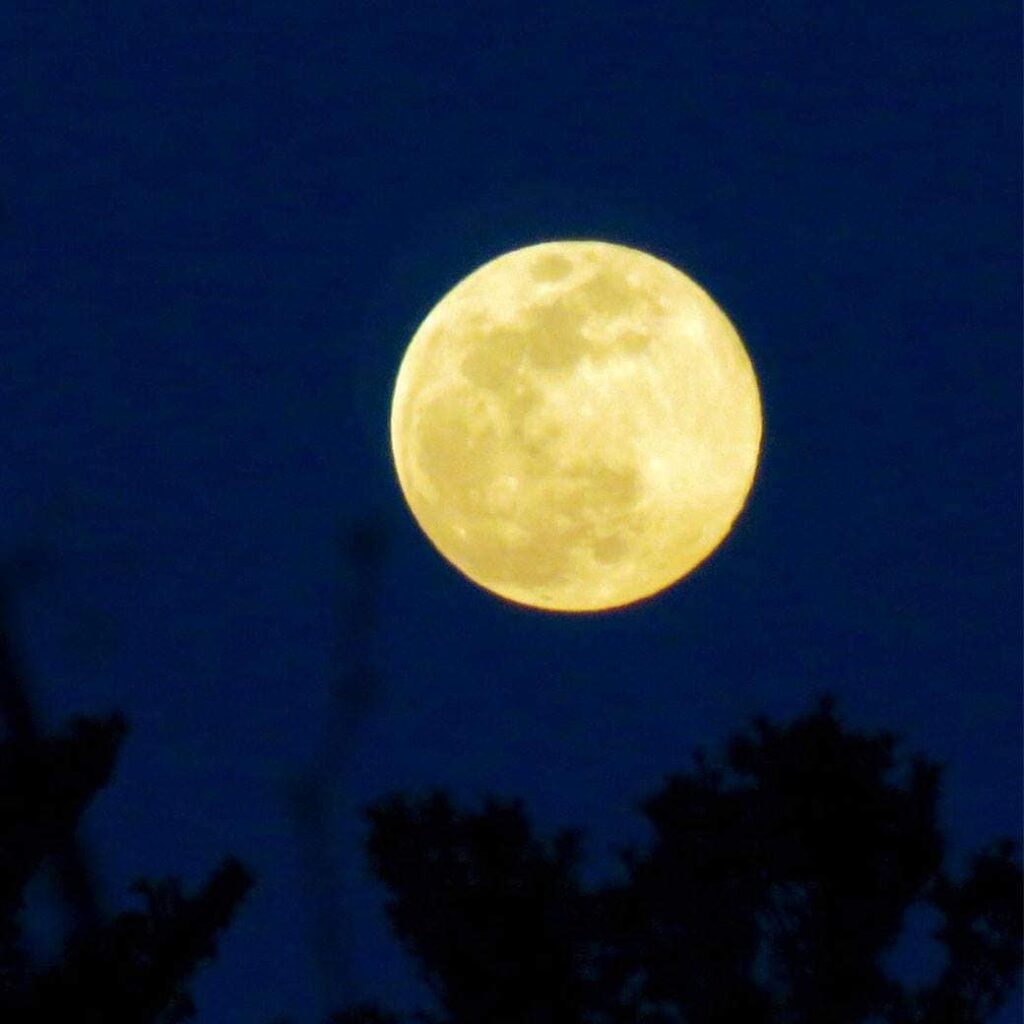 Super worm equinox Moon
The Glimpses of Super worm moon around the globe.
A bunch of the glimpses of Super worm moon at the night of 20th March 2019 around the globe which is the 3rd and last super moon of the year 2019. What makes this full moon additionally unique is that it is harmonizing with the spring equinox in the Northern side of the equator.
The Super worm equinox moon captured in Nyon, Switzerland.
The mesmerizing Super worm moon in Brennan 20th March 2019.
A beautiful view of Super worm moon in new England spring equinox 2019.
The previous evening's super worm moon over Preston. The third and final super moon of 2019.
The dynamic editorial team of Scientia Magazine.