"Picture a Scientist" Unveils the Struggles and Triumphs of Women in STEM
The documentary "Picture a Scientist" stands out as a potent and moving depiction of the difficulties experienced by women in Science, Technology, Engineering, and Mathematics (STEM) in a world that continually seeks innovation and pushes limits. This eye-opening documentary, directed by Ian Cheney and Sharon Shattuck, provides an uncensored look into the lives of female scientists while exposing the often-untold hidden stories. "Picture a Scientist" inspires us to imagine a world where gender equality rules in the scientific community by fusing human experiences, data-driven analysis, and a call to action.
The film is honest in investigating the historically widespread gender discrimination and profoundly established biases that have afflicted the STEM field. The film stresses the enormous discrepancy between the accomplishments of women and the attention they receive through open interviews and personal experiences. It exposes the uncomfortable truth that, despite their innovative work, female scientists still encounter obstacles like unequal pay, limited prospects, and a hostile work environment. The documentary highlights the universality of this issue. It dispels the myth that gender discrimination is a thing of the past by weaving together the experiences of scientists from various backgrounds and areas.
One of the film's strengths is blending personal narratives with hard-hitting statistics. The moving stories of scientists like Dr Raychelle Burks, Dr Nancy Hopkins, and Dr Jane Willenbring, who overcame hardship to carve a niche in their fields, are presented to viewers. Their experiences are set against startling statistics that highlight the underrepresentation of women in STEM leadership roles and the depressing turnover rates of female scientists as their careers advance. These contrasts urge us to work together to address these systemic problems while being a painful reminder that progress has been slow.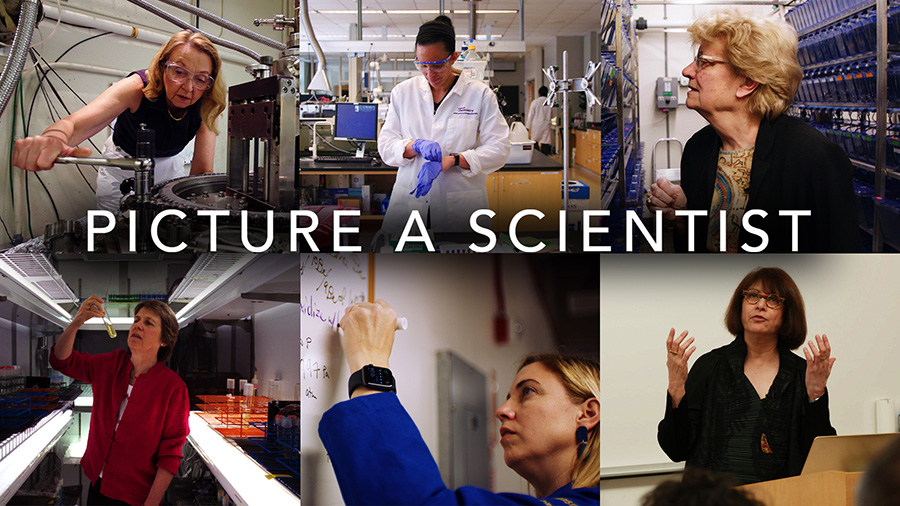 Beyond concentrating on the negative, "Picture a Scientist" also highlights the achievements and determination of women who have overcome obstacles. Rosalind Franklin, a chemist, is one of the unsung heroes of science history whose accomplishments were overshadowed by those of her male colleagues.
But the documentary doesn't only list issues; it also suggests solutions. It presents practical ideas to promote diversity and equality in STEM through powerful interviews and knowledgeable comments. The documentary offers a road map that can spark dramatic change within the scientific community, from instituting unconscious bias training to revising institutional regulations. "Picture a Scientist" exemplifies how collective action may topple the existing power structures that uphold gender inequities by highlighting initiatives like the "MeTooSTEM" campaign, which empowers victims of harassment and discrimination.
"Picture a Scientist" is a success of cinema that vitally highlights the voices of those underrepresented in STEM disciplines.
The skilful direction and storytelling of Ian Cheney and Sharon Shattuck produce a gripping storyline that holds viewers' attention from beginning to end. The documentary's emotional impact is increased by the seamless incorporation of interviews, animations, and archival material. The filmmakers' aptitude for navigating challenging situations with tact and understanding guarantees an accurate portrayal of the experiences of the ladies depicted.
In conclusion, "Picture a Scientist" is a success of cinema that vitally highlights the voices of those who are underrepresented in STEM disciplines. The documentary serves as a catalyst for change by its open depiction of the challenges, triumphs, and goals of women scientists. It motivates viewers to challenge latent prejudices, challenge the status quo, and fight for a more egalitarian scientific environment. We are reminded that the future of STEM is unquestionably brighter when everyone, regardless of gender, is given the chance to grow as we watch the persistence of these women and their unflinching dedication to their subjects.
Also Read: WOMEN IN AI— BREAKING THE GLASS CEILINGS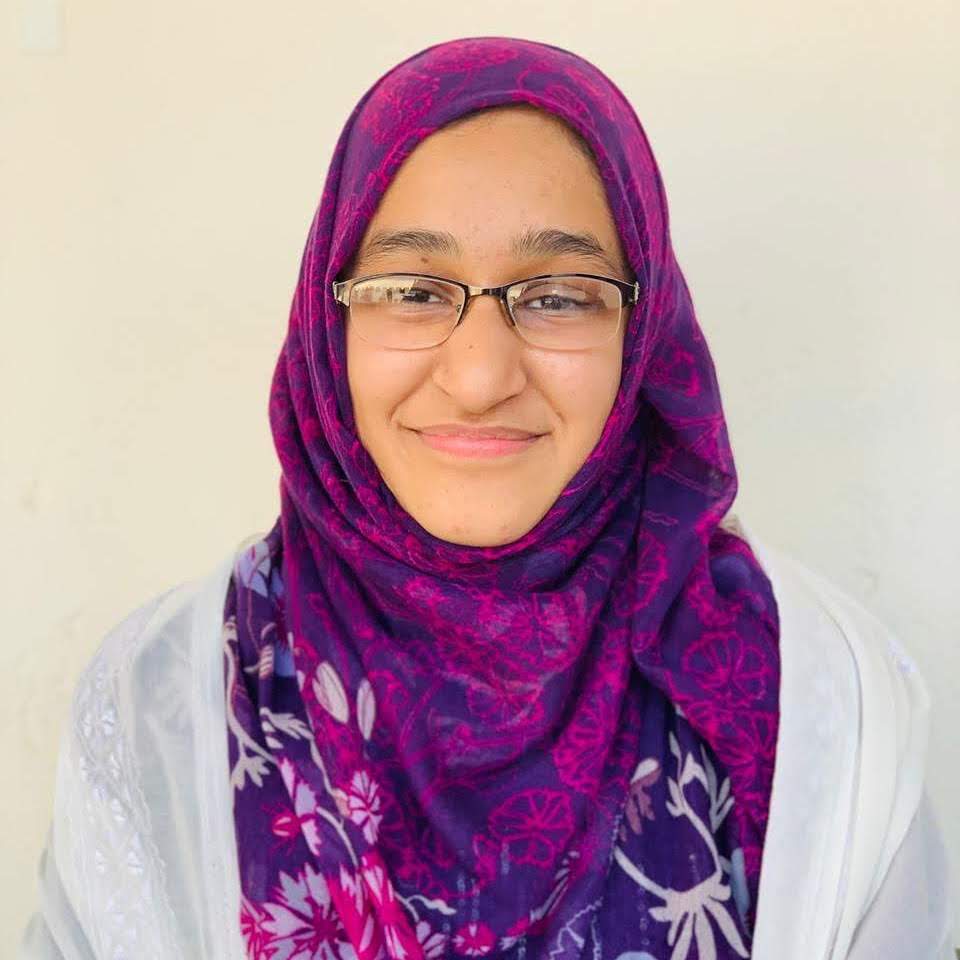 Syeda Laiba Tayyab, striving to learn anything new, is a student of Biochemistry at Quaid-i-Azam University, Islamabad. Book lover and a big movie enthusiast are some traits that define her.