Dr. Michael Gale, Jr. on coronavirus vaccine development (Video)
Scientia Pakistan Magazine interviewed Dr. Michael Gale, Jr., Ph.D. Director of the Centre for Innate Immunity and Immune Disease (C.I.I.I.D.), in the U.S. The C.I.I.I.D. is a research center for immune responses, and viruses and infectious diseases, including coronaviruses. In this interview, Dr. Micheal discussed how the pandemic has catalyzed the development of novel coronavirus vaccines across the biotech industry, both by pharmaceutical companies and research organizations.
Watch the video to know more about development in Coronavirus vaccine development.
Also read: https://scientiamag.org/a-conversation-with-dr-michael-gale-jr-on-coronavirus-vaccine-development/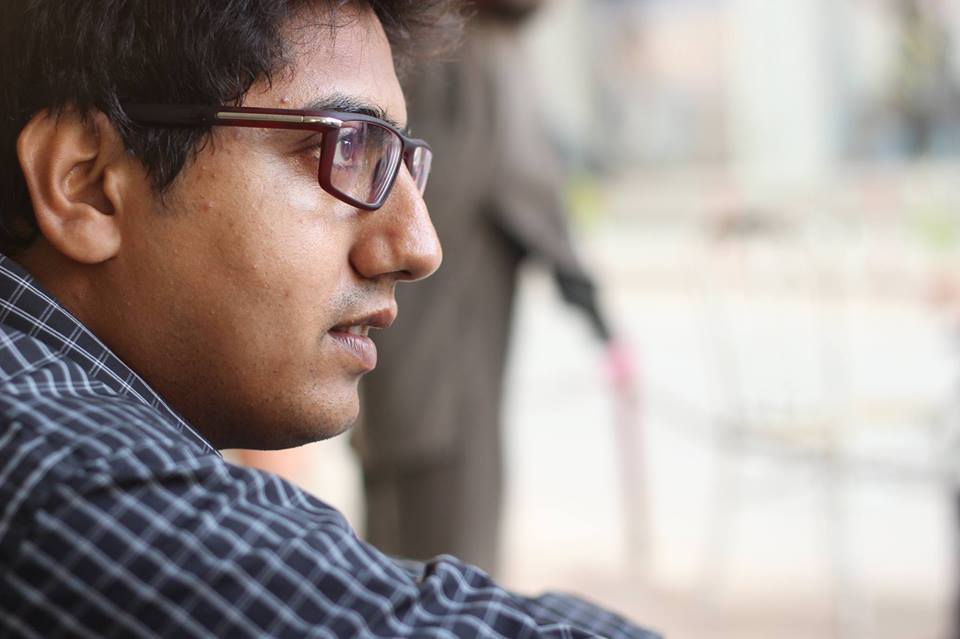 Fawwad Raza is a Digital Journalist and working as a member Editorial team in ARY News. He is History graduate from University of Karachi, blogger and a passionate traveler. He also conducts various training sessions of digital Journalism for students and working journalists.