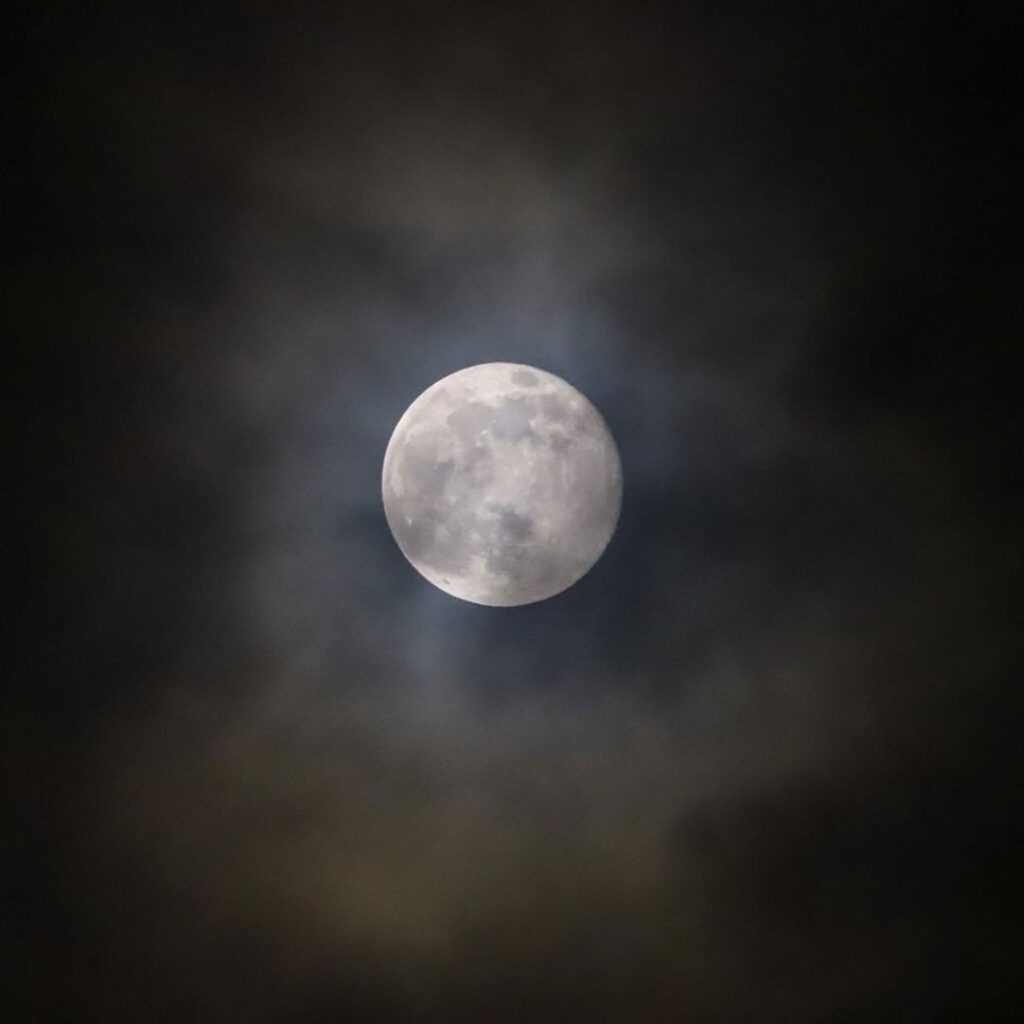 March's supermoon dazzles in the sky
March 2020 has some great astronomical events according to the yearly calendar. The most recent one was the bright supermoon that appeared across different regions of the world on the 9th day of this month. As usual, astrophotographers did not disappoint and we were blessed with some beautiful images. See for yourself below!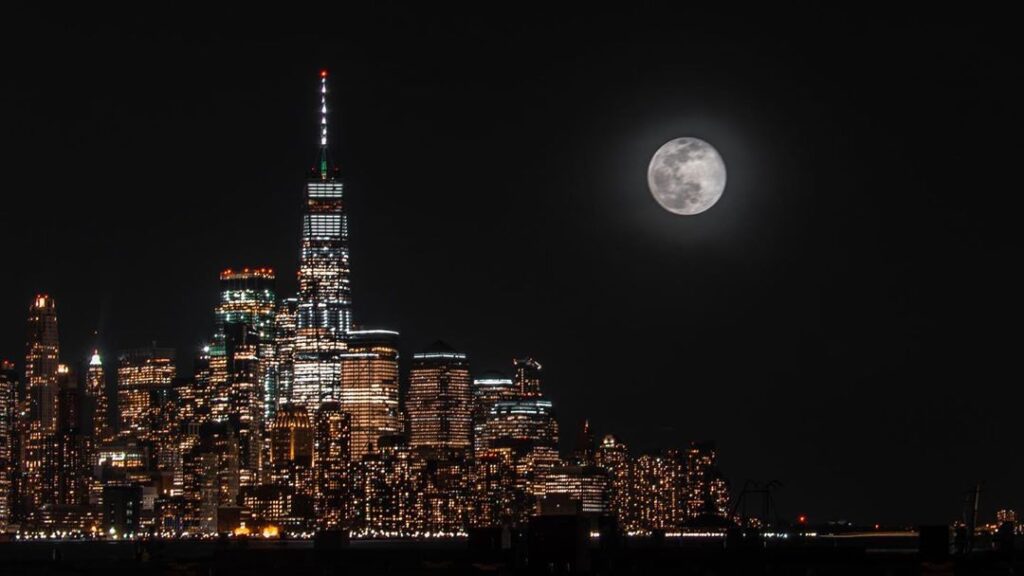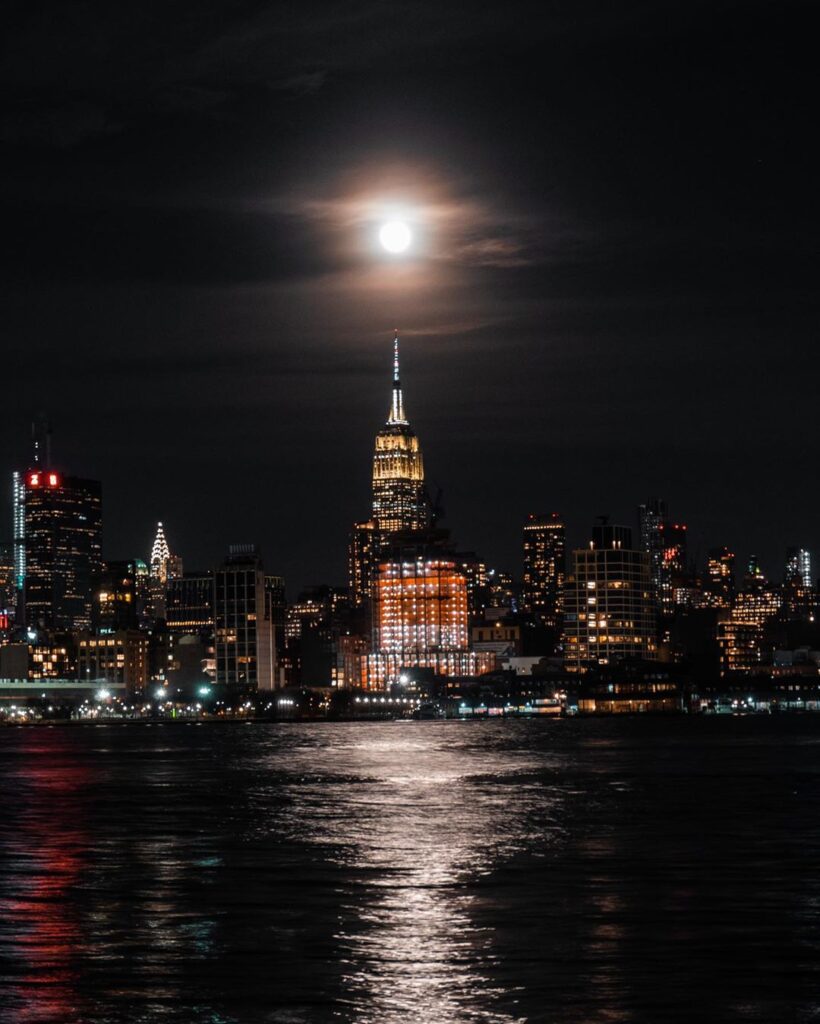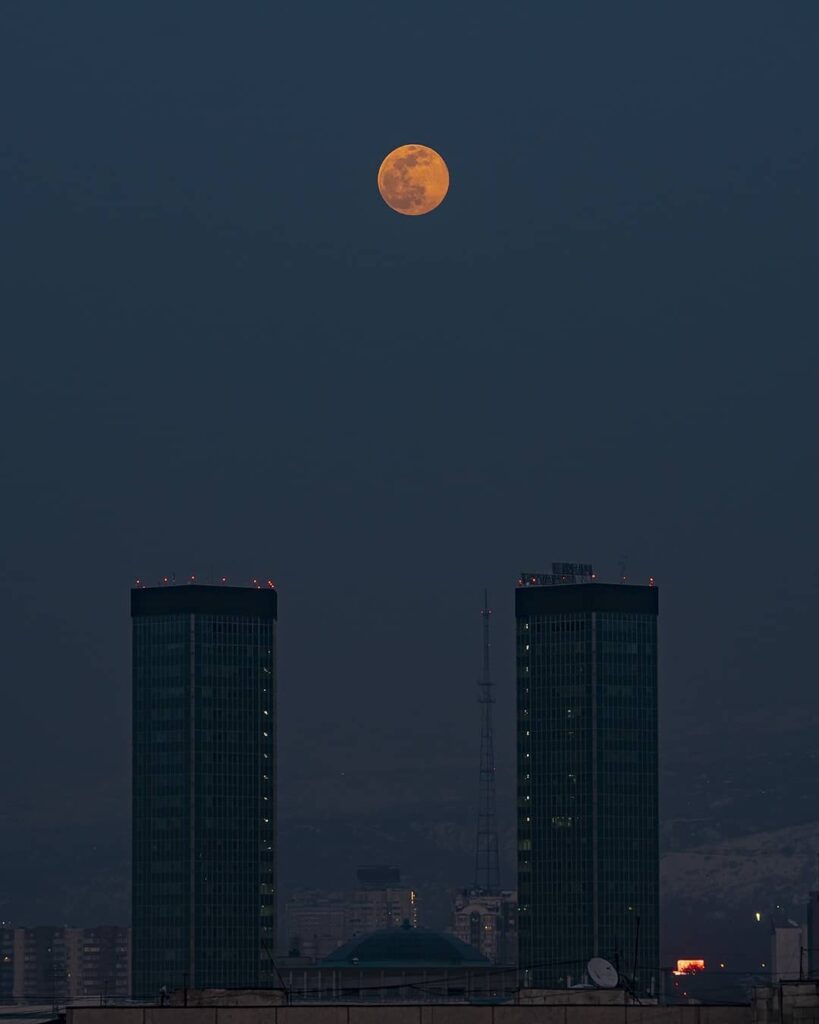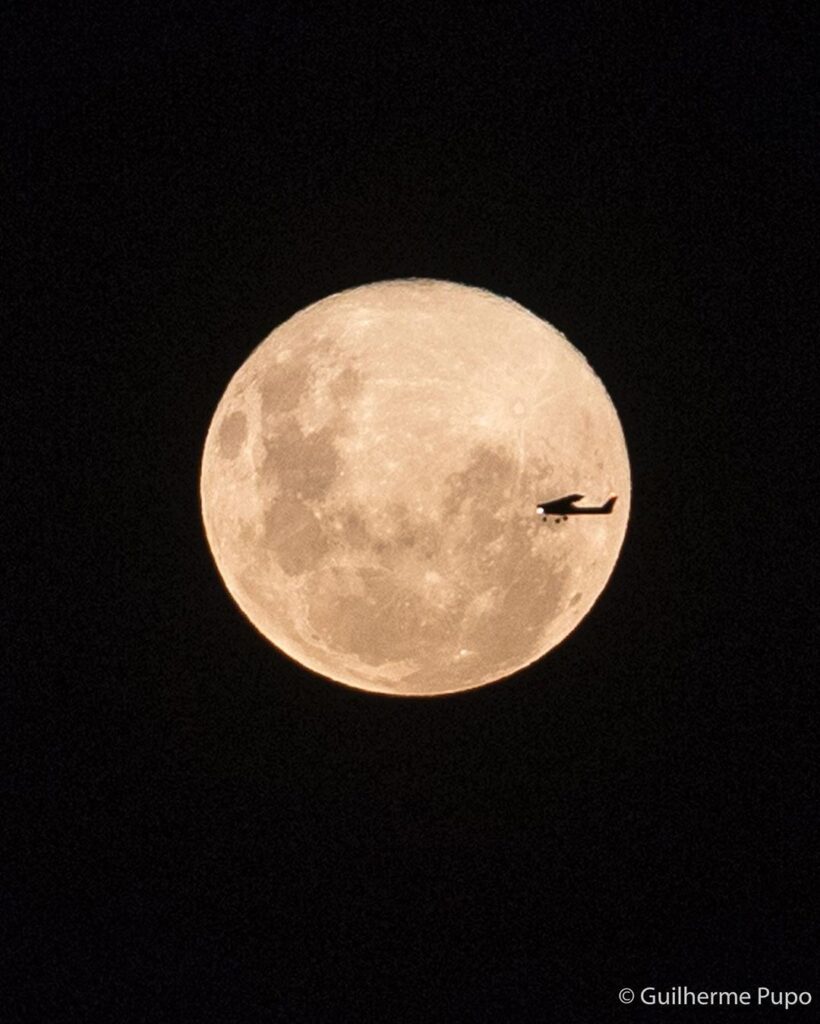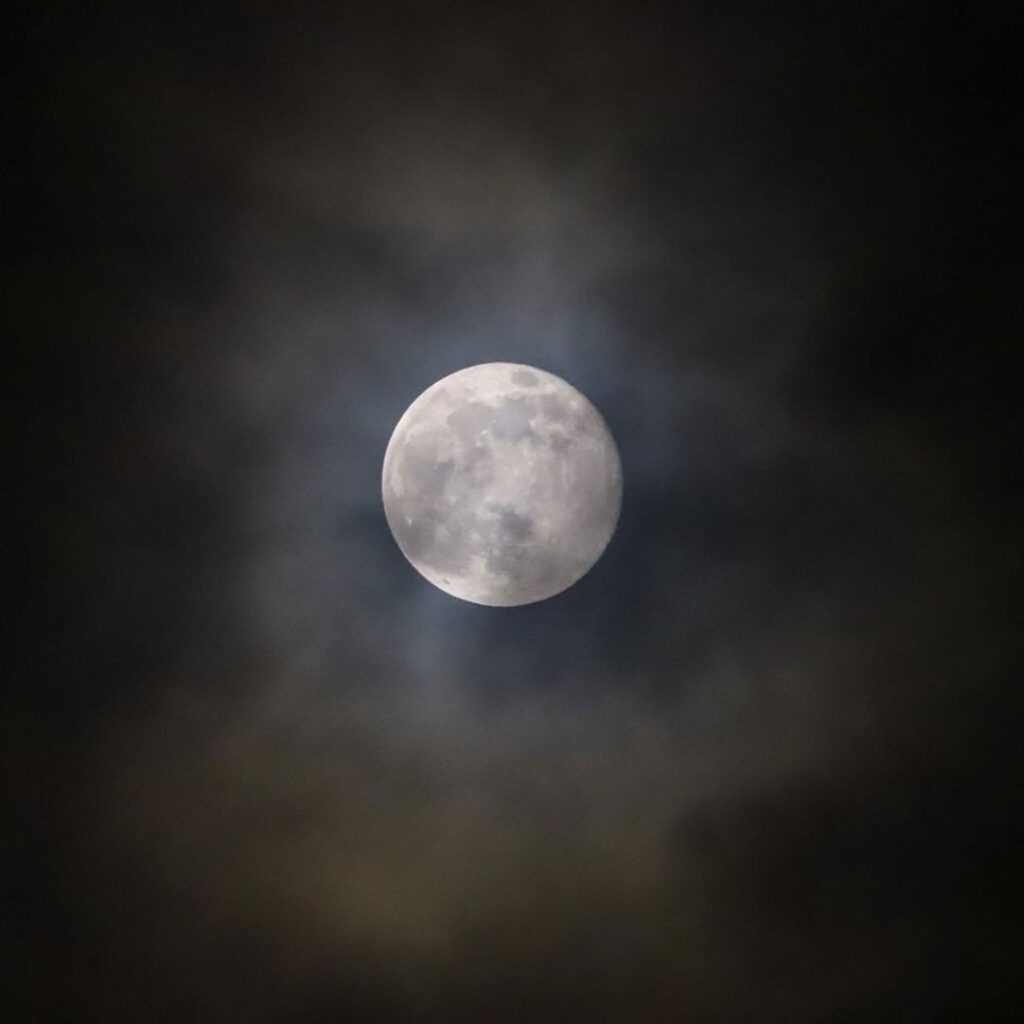 There are several other astronomical events coming up. On June 21, an Annular Eclipse is expected. This occurs when the Moon is too far away from the Earth to completely cover the Sun.
On July 11, skywatchers and stargazers will have a special treat as there will be a planet parade. Several planets like Venus, Jupiter, etc. will be in conjunction appearing to perform a parade in the skies, hence the name. On October 13, Mars will be at the closest opposition to Earth and will be well lit. On December 14, a total solar eclipse is expected. This phenomenon occurs when the moon blocks out the Sun's outer atmosphere. Many more are yet to come. Stay tuned!
Also Read: A rare Sun Dog baffles residents in China
The Dynamic and Energetic team Scientia.