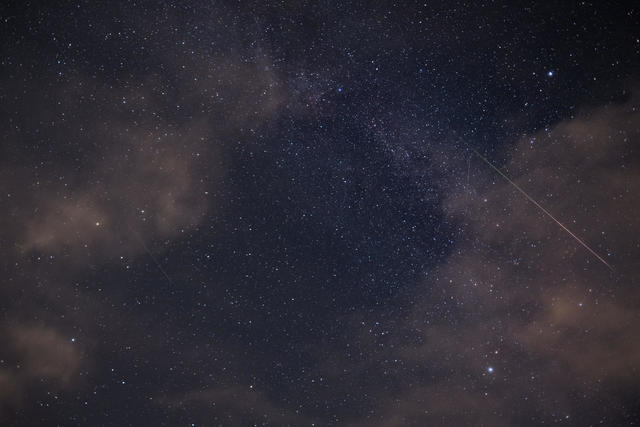 Here's what perseids meteor shower looked like around the world
The Perseids meteor shower is without a doubt, one of the best showers to observe as it lights up the skies beautifully. They are known for the bright meteors and astronomy enthusiasts seek to capture the stunning phenomenon, this time of the year.
This shower runs annually from July 17 to August 24. This year, it peaked on the night of August 12 and the morning of August 13. At its peak, the display can produce as many as 150 meteors an hour. It takes place when our planet moves through the debris left by Comet Swift-Turtle.
Here are some beautiful images of the Perseids meteor shower captured around the world.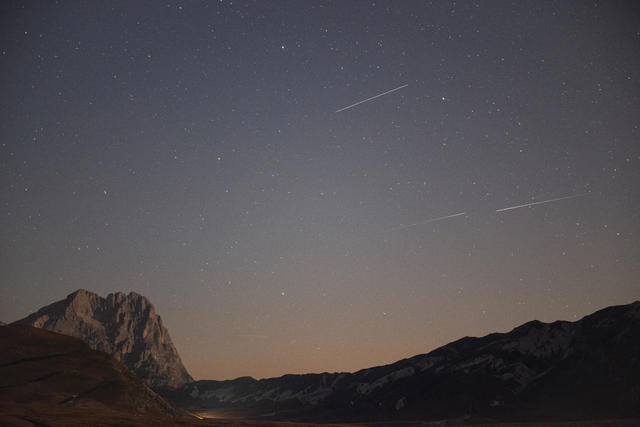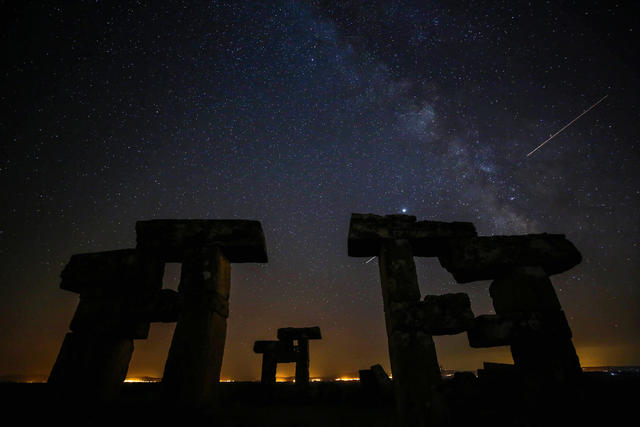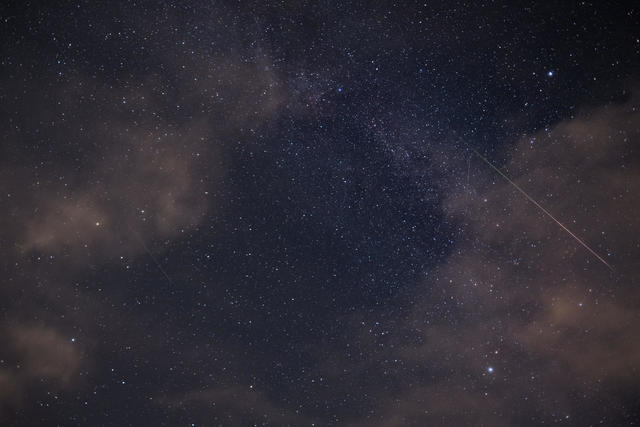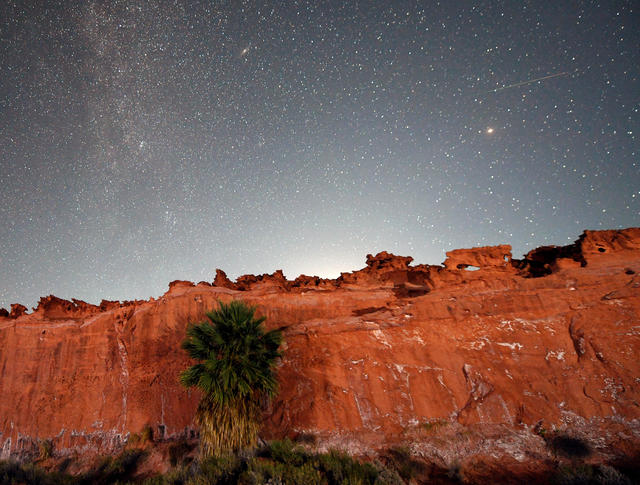 Upcoming events
If you missed the shower, don't worry as there are plenty of astronomy events lined up in the calendar.
Mars Opposition: In 2020 besides sending missions to Mars, we will also have it a bit near to us. On October 13, Mars will be at the closest opposition to Earth and will be well lit.
Solar Eclipse: On December 14, a total solar eclipse is expected. This phenomenon occurs when the moon blocks out the Sun's outer atmosphere.
Geminids Meteor Shower: It is the best of meteor showers and is able to produce approximately 120 multicolored meteors per hour when it is at its peak. The shower runs annually from December 7-17. It peaks this year on the night of the 13th and morning of the 14th.
Also read: Gazing at the stars and beyond with Dr. Salman Hameed
The Dynamic and Energetic team Scientia.