Movie Review: The Imitation Game – Story of a Pioneering Genius
The Imitation Game is a story of a lonely genius who single-handedly did a very important piece in the cog that was the wheel for taking on the Nazis. This movie is based on a true story that makes it even more captivating.
It beautifully tells the untold story of Alan Turing that most of us weren't aware of. What Alan is doing in this movie is arguably one of the most important things that were happening in World War II to beat the Nazis.
Directed by Morten Tyldum and written by Graham Moore, The Imitation Game is a historical drama that takes place in World War II, starring Benedict Cumberbatch as mathematician/cryptanalyst Alan Turing. And Keira Knightley, Matthew Goode, Rory Kinnear, Charles Dance, and Mark Strong appear as supporting actors.
The story pans out at the time of world war. Soldiers in the field are being slaughtered brutally. The Nazis are communicating via codes. The Germans have successfully created a machine, living up to its name, called "Enigma." This machine makes codes that are unbreakable, and no one knows how to solve the puzzling pieces. It's like the free world's key to defeating the Nazis is by cracking this code. It comes to code breakers to find the patterns and decipher the messages.
The enigmatic problem is that the code resets every day so that when every time someone gets close to cracking it or breaks through a couple of messages, BOOM! The code changes to a new one in a few hours, and all that work done previously is just gone. At that time, there weren't a lot of machines, so they were trying to break the code by hand. Manually it would have taken an awful lot of time.
In comes Turing, who takes it upon himself to crack the code regardless of what everyone keeps on saying. Turing gets an idea that what if he can build a machine that adapts to code, and it can crack every code that enigma generates and makes forever. And that's ultimately the movie. It is some next-level brilliance in terms of genius.
It is to be noted that the acting in this movie is fantastic. Benedict Cumberbatch is excellent as always. Surprisingly, supporting actors such as Keira Knightly are also very great in this movie, giving stellar performances.
I'm a fan of movies that are intensely intriguing without much action. In this movie, people kept discouraging Turing, insisting that whatever he is building is useless. But the passionate fellow stood his ground. "IT WILL WORK," he kept on saying, but unfortunately, people didn't understand it at that time. It's frustrating to see this genius who knows what he's doing, trying to explain to common folk (like us) what he's trying to do in a world where those new concepts and ideas didn't exist.
In short, The Imitation Game has great acting, great characters, with a fascinating story. I loved how mathematicians did their thing and brought it to the level where you get irritated by the fact that why is no one taking them seriously. It was infuriating to see that except a few people, no one paid heed to him at that time, but he successfully invented the machine that was so cool that it became the stepping stone of a new era in computing.
This was one of those flicks that really plays with the emotions of the audience instead of throwing in shallow action. I highly recommend watching this movie. It is an inspirational story and gives you hope that anything can be achieved when you put your mind and heart to it, no matter what the circumstances are. More importantly, it lets you experience those elements of the war that remained unnoticed for years.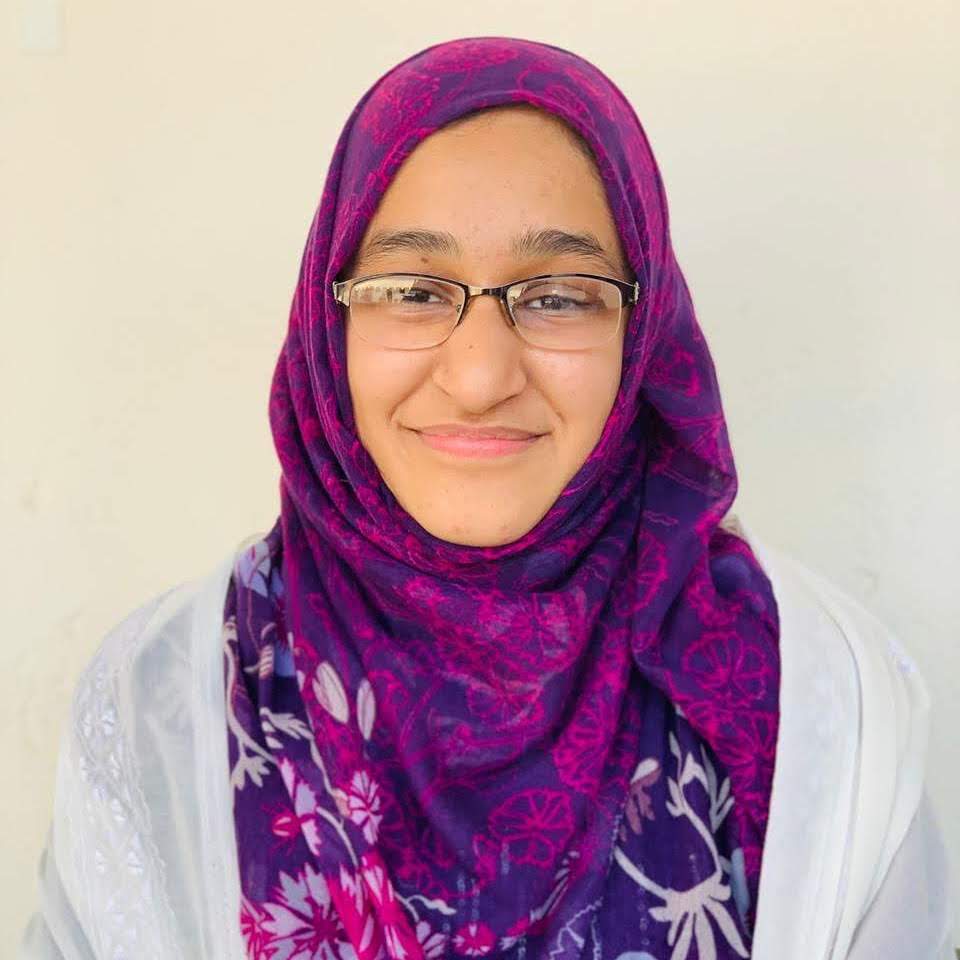 Syeda Laiba Tayyab, striving to learn anything new, is a student of Biochemistry at Quaid-i-Azam University, Islamabad. Book lover and a big movie enthusiast are some traits that define her.